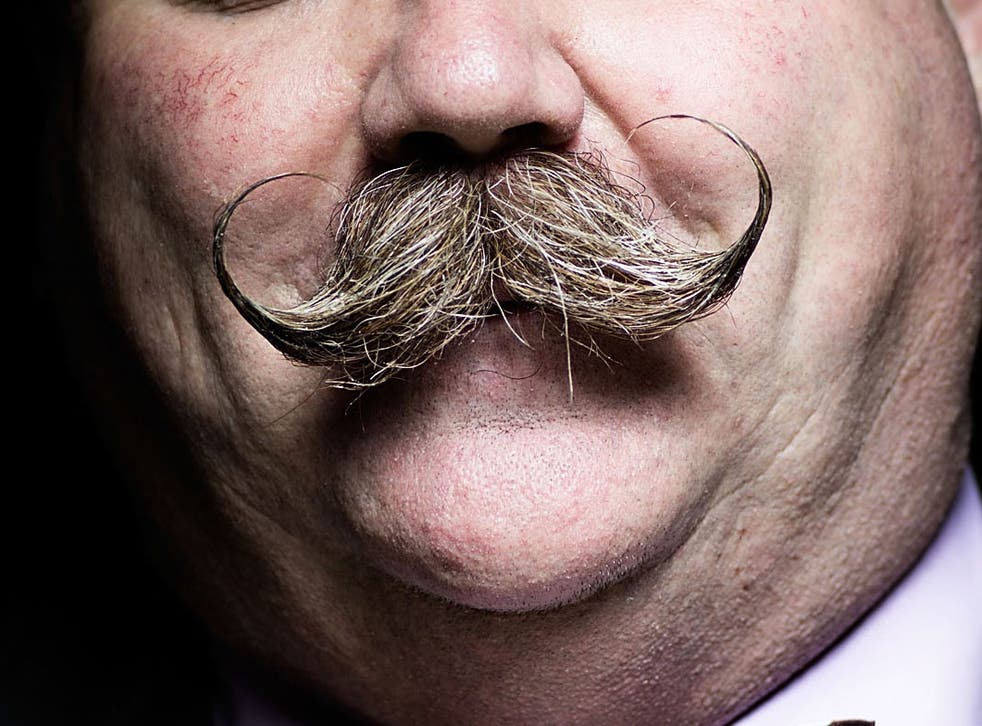 Men with moustaches outnumber women in senior US medical positions
'We chose to study moustaches… because they are rare, and wanted to learn if women were even rarer'
Men with moustaches are more likely than women to head medical departments at leading US medical schools, researchers have revealed
Moustachioed men accounted for 19 per cent of department leaders at 50 top US medical schools, while women made up only 13 per cent, according to a study published in the BMJ.
US researchers undertook a cross sectional study of over 1,000 leaders of academic medical departments in the US funded by the National Institutes of Health.
Using the institutions' websites they recorded the leaders' sex and whether or not the men sported a moustache.
The study defined a moustache as "the visible presence of hair on the upper cutaneous lip".
All forms of moustache where included in the research, including the Copstash Standard, Pencil, Handelbar and Supermario, as well as moustaches in combination with other facial hair, such as the Van Dyke, the Balbo and the Napoleon III Omperial.
Men with beards but no moustache were excluded from the count.
The thickest moustache density was found in the departments of psychiatry, pathology and anesthesiology.
Researchers found women made up more than 20 per cent of department leaders in just five specialties – obstetrics and gynaecology, paediatrics, dermatology, family medicine, and emergency medicine.
"We want to increase the representation of women in academic medical leadership by drawing attention to sex disparities," said researchers.
"We chose to study moustaches… because they are rare, and wanted to learn if women were even rarer."
Many employers are taking steps to reduce gender gaps such as adopting policies against discrimination and sexual harassment, introducing family-friendly benefits and offering paid parental leave, said researchers.
However, they also stressed more needs to be done, including increasing flexibility in working hours and reducing unconscious bias in the hiring process.
"This is a problem not only because of the strong ethical argument for equality but also for practical reasons: in business, having more women leaders has been linked with better performance."
Earlier this year a study found more men named John run large US companies than women.
For every woman in a chief executive role in the S&P 1500 firms there are four men named John, Robert, James and William, research found.
Additional reporting by Thomson Reuters Foundation
Join our new commenting forum
Join thought-provoking conversations, follow other Independent readers and see their replies