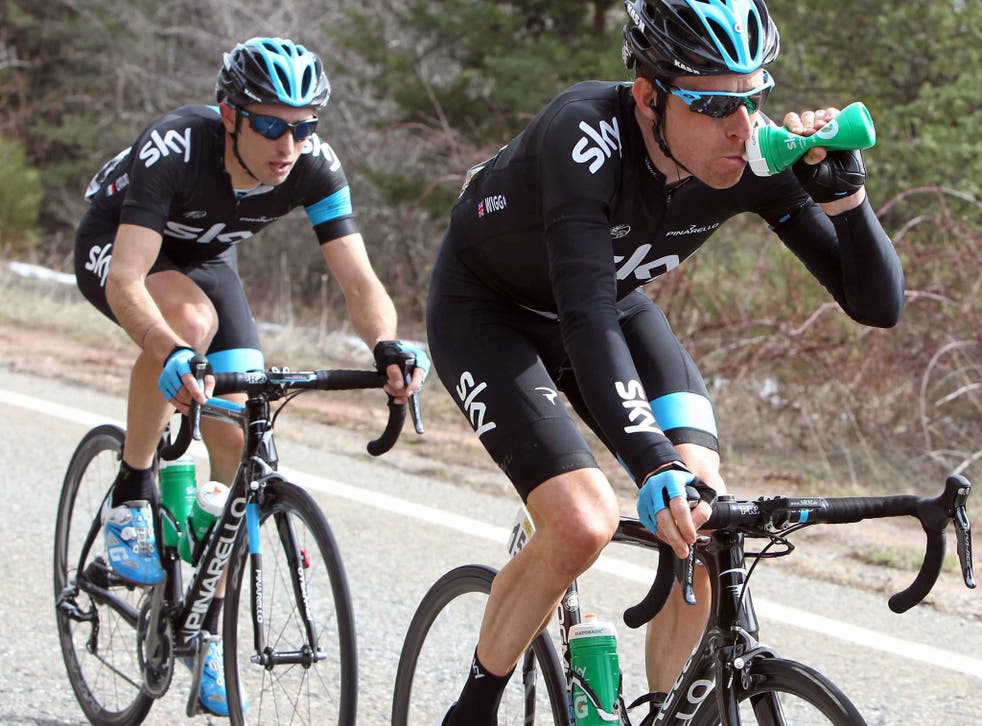 Middle-aged man in Lycra: cycling turns sane men vain
Phwoar, what a lovely bit of leg! So toned, so smooth. It's enough to make a Mamil (middle-aged man in Lycra) fork out for surgery to help him look like Bradley Wiggins.
So says Dr Peter Finigan, a specialist in the removal of thread veins at the nationwide Dr Newmans Clinic. He's treated 50 cyclists since the 2012 Olympics who want rid of the unsightly blemish, which can be caused by genes or booze. With a boom in men shaving their legs like the pros, newly revealed skin issues are compelling self-conscious roadies to get help.
Legs are a big deal in cycling, and not just for the obvious reasons. There are practical reasons for shaving them – to stop hair complicating grazes or sports massages (there are no aerodynamic gains) – but it's mostly about impressing the man on your tail with your form, and committing to and respecting the sport.
Important note: I'm a big road cyclist but won't touch my legs or their hairs. But the sport has a strange way of turning sane men vain.
Read more in the upcoming men's issue of the Independent on Sunday's New Review magazine
Join our new commenting forum
Join thought-provoking conversations, follow other Independent readers and see their replies