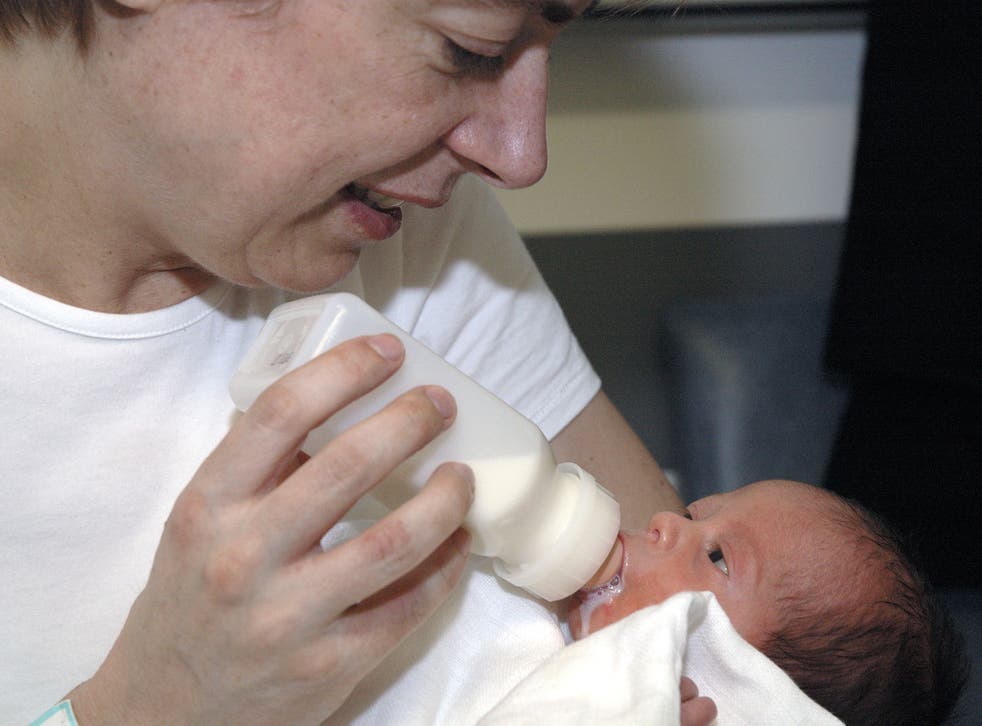 More babies born to women over 35 than under 25 for the first time
Latest figures show not only are women having children later in life, but fewer women are having children at all
More babies have been born to women aged 35 and over than to those under 25 for the first time since records began in 1938.
The latest figures from the Office for National Statistics (ONS) show that not only are women having children later in life, but fewer women are having children at all, either through choice or circumstance.
In 2014, 21 per cent of new babies in England and Wales had mothers aged 35 and over, compared to 20 per cent with mothers aged 25 and younger.
Overall, babies were most likely to have a mother aged between 25 and 34, with more than half of all live births last year (52 per cent) being to mothers aged 30 and over.
Health news in pictures

Show all 40
According to the ONS report, the average age of fathers has also increased to 33.1 in 2014, compared with 32.9 in 2013. The overall increase in childbearing age may in part be due to parents putting off having children until they are more financially secure, suggested Siobhan Freegard, founder of Channel Mum, a video-based social network site.
"To start a family, you need a family home, but in many parts of the country this is now out of the reach of almost everyone under 25," she told The Daily Telegraph. "Rents and house prices have outstripped salaries and increasing job insecurity mean both men and women are waiting far longer to feel secure enough to become parents. While four in five babies are born to women aged under 35, a growing number may feel happier waiting until they hit 35 and have more financial security."
Just over half of births in England and Wales last year occurred within marriage or civil partnership (53 per cent), compared with 58 per cent in 2004. In Scotland this figure is slightly lower, with 50.8 per cent of babies being born to unmarried parents.
This week it was also reported that nearly half of women born in 1984 were without children by the time they reached 30. Around 47 per cent of women born in 1984 in England and Wales were childless compared to 43 per cent of those born in 1969.
Those born in 1969 and who turned 45 last year had fewer children, 1.91, compared to an average of 2.29 children for their mothers' generation. Around one in five women born in 1969 remained childless compared with one in nine women born in 1942.
Join our new commenting forum
Join thought-provoking conversations, follow other Independent readers and see their replies