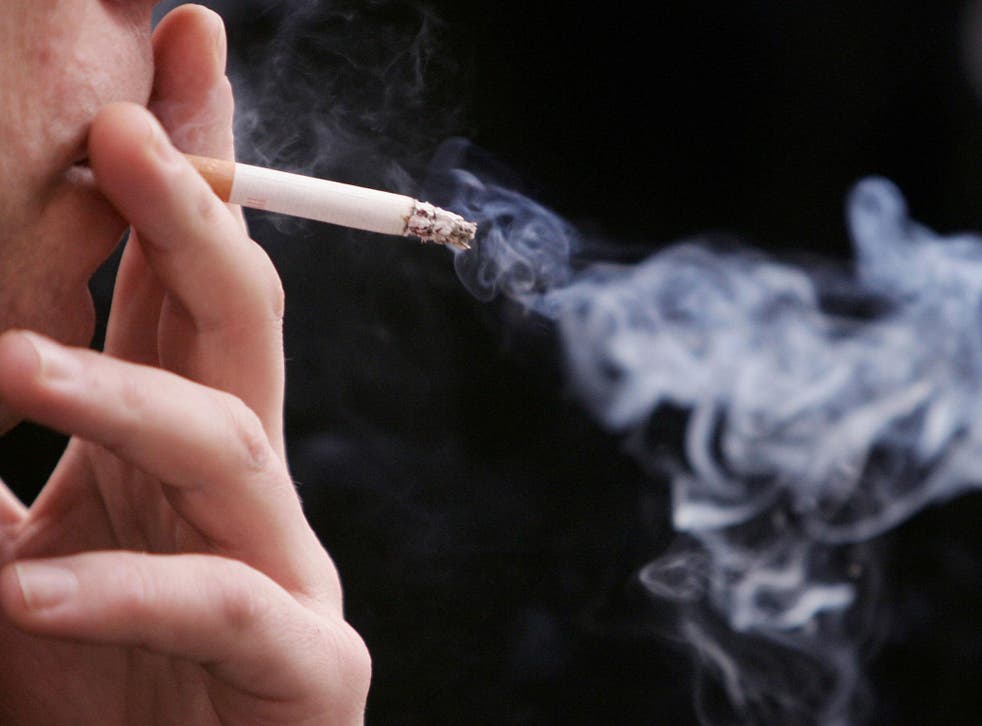 More than two thirds of smokers are killed by diseases caused by tobacco use, says study
Ten million smokers in the UK could expect to die 10 years earlier
Two in every three smokers are killed by their habit, new research has found.
A study of 200,000 people in Australia – smokers and non-smokers over the age of 45 – has found that more people die from smoking tobacco than previously thought.
It was believed that around half of long-term smokers are killed by smoking-related illnesses such as cancer and heart disease but the figure now stands at around 67%.
Out of puff: Cigarette advertising

Show all 5
Smoking 10 cigarettes a day doubled the risk of an earlier death and a 20-a-day habit would increase the threat by four or five times – according to the study that was run over six years before being published in BMC Medicine.
This means that, based on the study, the 10 million smokers in the UK could be expected to die 10 years earlier than those who never smoked or those who had quit and given their bodies enough time to recover.
Lead scientist Prof Emily Banks said, according to the BBC: "Even with the very low rates of smoking that we have in Australia, we found that smokers have around threefold the risk of premature death of those who have never smoked.
"We also found smokers will die an estimated 10 years earlier than non-smokers."
When standard plain cigarette packaging was introduced in Australia between 2010 and 2013, the country saw a 15% reduction in smoking rates.
Research had also shown that fewer young people in Australia were taking up smoking due to unbranded boxes.
The proposal to roll this practice out in the UK next year is currently being debated by MPs before a vote is to be held prior to the general election.
Cancer Research UK said that out of 12 million children, 2.7 are predicted to take up smoking.
Death rates of smokers suggest that around 500,000 of them are at risk of dying earlier from smoking-related diseases.
Join our new commenting forum
Join thought-provoking conversations, follow other Independent readers and see their replies