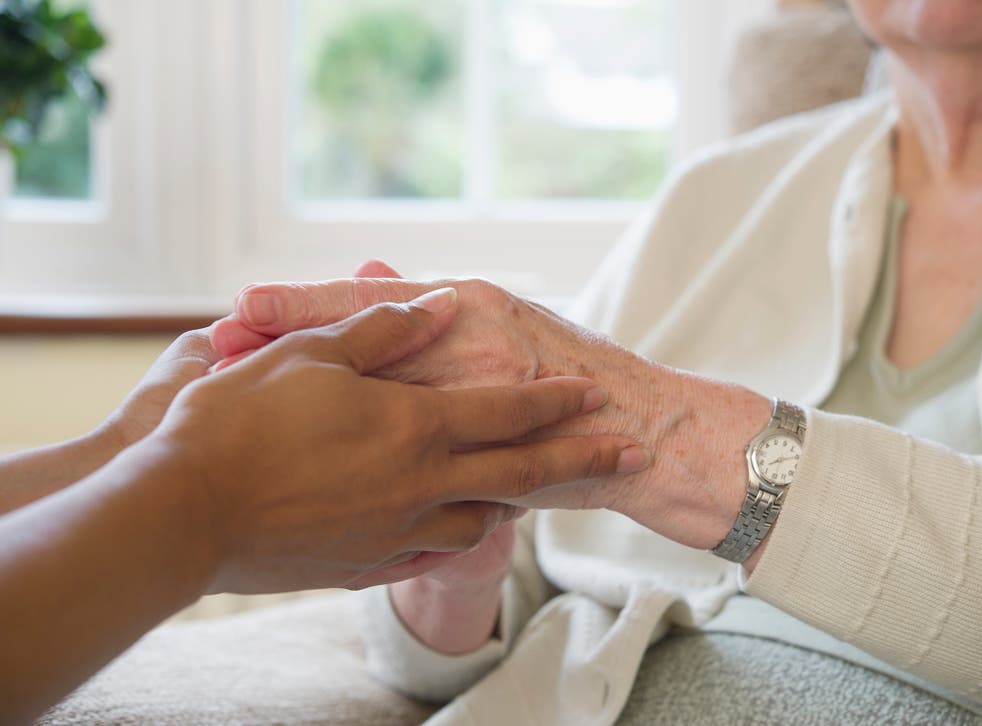 'Mum test' will help inspectors rate care homes
Ofsted-style ratings to be awarded
Teams of health inspectors will carry out a "mum test" at care homes – considering whether they would be happy for their own parent to be looked after there before giving it a rating.
The announcement came as the independent regulator of all health and social care in England laid out details of how its new care home inspection regime will operate.
The new regime, overseen by the Care Quality Commission, will see medical professionals joined by trained members of the public in unannounced inspects which will give Ofsted-style ratings.
These inspections will determine "what matters most to people who use them" by checking if they are safe, caring, effective, responsive and well led against a new "handbook" covering regulation of residential adult social care.
"The handbooks mark an important milestone for CQC and the adult social care services that we regulate," said Andrea Sutcliffe, chief inspector of adult social care at the Care Quality Commission. "The detail in the handbooks is about making the mum test real. On their visits, I will ask our inspection teams to consider whether these are services that they would be happy for someone they love and care for to use. If they are, then we will celebrate this through our ratings. If they are not, we will take tough action so that improvements are made."
The move was welcomed by Care and Support Minister, Norman Lamb. He said: "This marks a turning point for the way we care for people in this country. Gone is the tick-box exercise for inspecting care homes and home care – now we are listening to the views of the people who rely on these services and have tougher checks to make sure they are getting safe, compassionate care from staff who are supported by good managers."
In recent years the Government has faced a run of care home scandals over the treatment of elderly residents, while last month the Association of Directors of Adult Social Services warned that Government cuts are making the care system "unsustainable", with councils increasingly unable to offer care to those whose needs are ranked as low to moderate.
Trailing the new plans last month Ms Sutcliffe said that "some truly awful care" was being uncovered "week in, week out" during inspections by the CQC. She detailed instances of elderly people being treated roughly and suffering "worrying bruises with no explanation" as well as cases of patients with dementia who had life-threatening dehydration and malnutrition because staff were not helping them.
The new CQC regime follows the introduction of new inspection policies for hospitals and GP practises. Des Kelly OBE, executive director of the National Care Forum, said: "NCF has welcomed the intention by CQC to regulate different services in different ways as we believe that it is vital that the regulator has a role in promoting quality improvement."
Join our new commenting forum
Join thought-provoking conversations, follow other Independent readers and see their replies