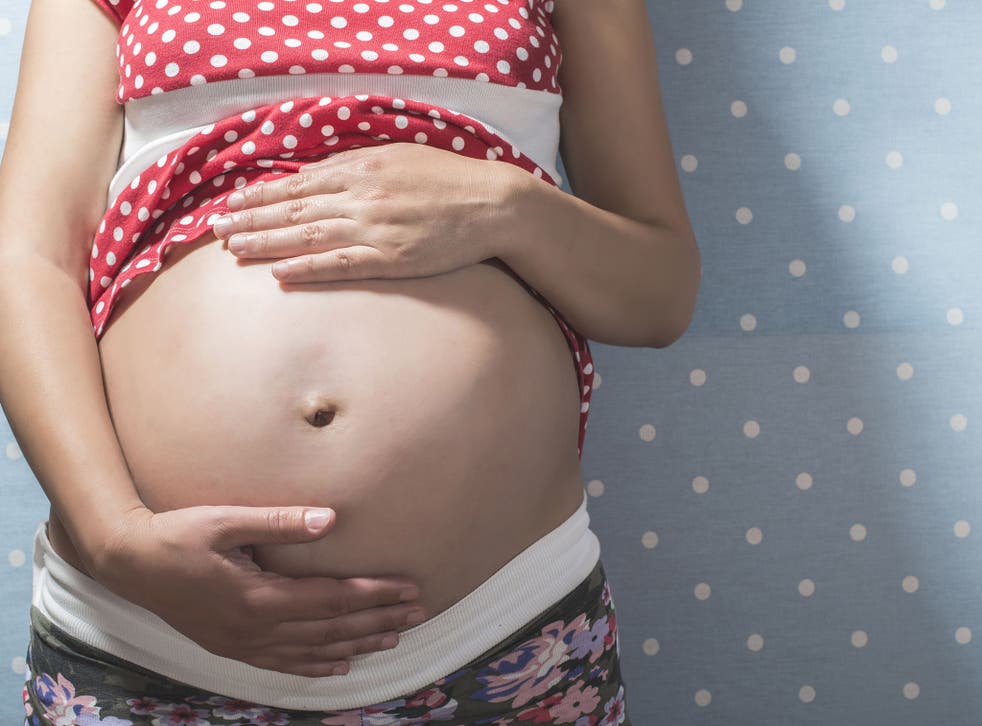 Women called Jessica, Ashley or Brittany are on a list of names most likely to get pregnant next year
Women aged between 28 and 29 are most likely to become first-time mothers in 2016 - and that means that if your name is on the following list, it could be you.
According to the Office for National Statistics (ONS), the average age of women who give birth for the first time is 28.5, as of 2014. Anyone born between 1988 and 1989 will be in that age range in 2016.
Mother knows best: Stars reveal the maternal advice they'll never forget

Show all 15
It can then be reasonably suggested, according to research carried out by The Independent, that women between the ages of 28 or 29 next year will be more likely to fall pregnant. The top 20 most popular female baby names in 1988 and 1989, according to international parenting website BabyCenter, are:
Jessica
Ashley
Brittany
Amanda
Sarah
Jennifer
Stephanie
Nicole
Lauren
Elizabeth
Megan
Tiffany
Emily
Amber
Heather
Melissa
Danielle
Rachel
Kayla
Michelle
In 2014, 52% of all live births were to mothers aged 30 and over, marking a running trend of women entering motherhood at later stages of their lives.
The ONS attributes this trend to a number of possible factors, including:
Increased participation in higher education
Increased female participation in the labour force
The increasing importance of a career
The rising opportunity costs of childbearing
Labour market uncertainty
Housing factors
Instability of partnerships
India: Mother elephant nudges newborn baby to freedom after giving birth in ditch
Chief executive of the British Pregnancy Advisory Service Ann Furedi told the BBC: "UK mothers are now on average older than women elsewhere in the world when they have their first baby."
Join our new commenting forum
Join thought-provoking conversations, follow other Independent readers and see their replies