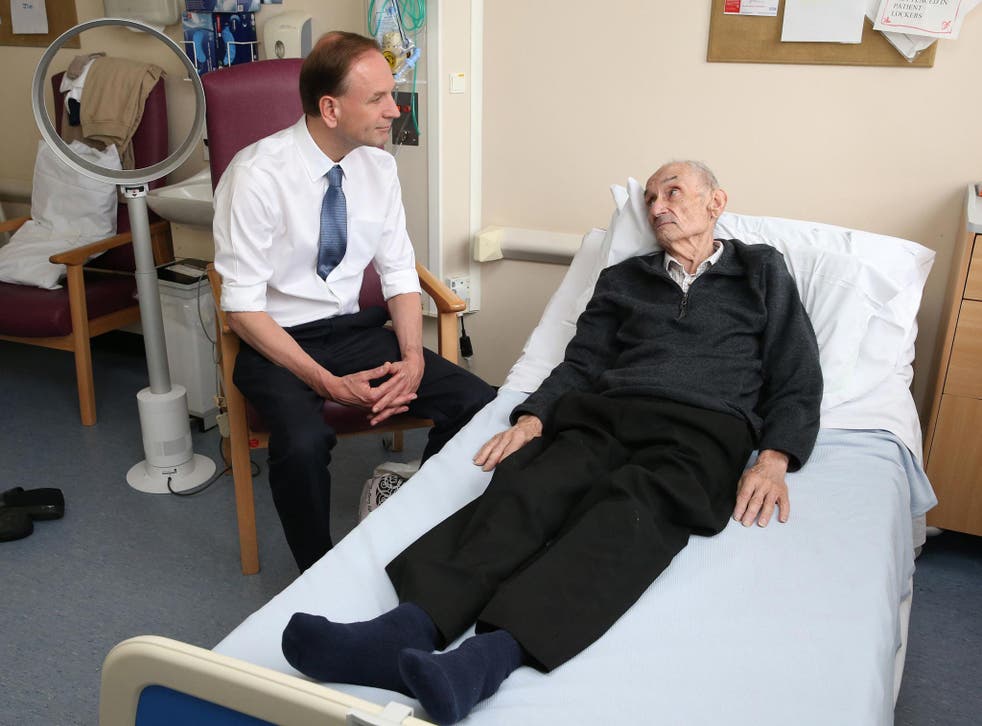 New NHS chief Simon Stevens wants smaller services for local patients
Mr Stevens, who worked for private health care firms in the US, Europe and South America for 11 years, says the NHS has fixation with 'mass centralisation'
The new chief executive of NHS England has attacked over-centralisation within the health service, saying too many patients are being treated without the appropriate level of "dignity and compassion".
Simon Stevens, who worked for private health care firms in the US, Europe and South America for 11 years, said the NHS had a fixation with "mass centralisation" but should actually spend money on local services for elderly people.
He also suggested businesses should reward their staff for losing weight and having a healthy lifestyle, criticised waiting-time targets as an "impediment to care" in some cases, and said the European Working Time Directive had made it harder to keep small hospitals open.
However Mr Stevens told The Daily Telegraph: "A number of other countries have found it possible to run viable local hospitals serving smaller communities than sometimes we think are sustainable in the NHS.
"Most of western Europe has hospitals which are able to serve their local communities, without everything having to be centralised."
He said looking after older people was the "single most important question" facing the NHS.
"You cannot have a modern health service that is not treating older patients with dignity and compassion, supporting them at home and ensuring targeted prevention [of ill health]," he said.
Join our new commenting forum
Join thought-provoking conversations, follow other Independent readers and see their replies