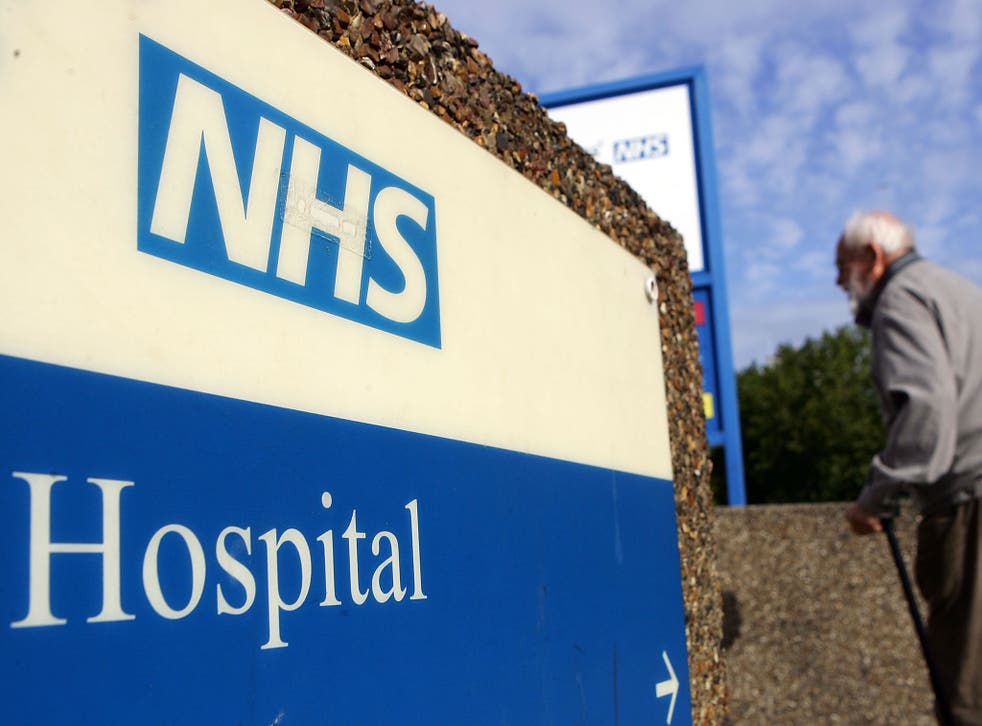 NHS budget crisis as hospitals rebel against Government cuts
Objecting to the NHS tariff is a "last resort"
Hospitals have carried out an "unprecedented" rebellion against national NHS spending plans, warning officials they can no longer guarantee safe patient care under funding proposals for this year.
Objections to the NHS tariff for 2015/16 have been submitted by hospitals that between them represent 75 per cent of the work the health service carries out.
The tariff sets the rates at which hospitals and other providers are paid for the services they provide. Proposals for this year amounted to a 3.8 per cent real terms cut.
Their intervention is highly significant as it means some of England's major hospitals have reached the conclusion they can no longer afford to carry out the operations, treatments and other services they are constitutionally bound to provide.
The increasing strain on NHS resources

Show all 4
Chris Hopson, chief executive of NHS Providers, which represents hospitals, as well as community, mental health and ambulance services, said that objecting to the tariff was a "last resort".
"It is a clear response from the NHS frontline that they can no longer guarantee sustainable and safe care and meet constitutional performance targets from 1 April 2015 unless immediate changes are made to the way they are paid for services," he said.
Richard Murray, a former senior economist at the Department of Health and now director of policy at the King's Fund think tank, said the move was "unprecedented" and would throw "financial planning in the NHS into disarray".
80 per cent of England's hospitals are already in deficit, Mr Hopson said.
The objections of so many providers means that NHS England and the hospital financial watchdog Monitor must come up with new proposals or see the matter referred to the Competitions and Market Authority.
However, there is no more money available for NHS England to improve its offer, because the Government has already set the health service's total allocation for the year – which includes an additional £2bn announced in the Chancellor's autumn statement.
Opposition to the new tariff is strongest among large teaching hospitals and specialist trusts, because of proposals to pay them only half the usual rate for each extra treatment or service they carry out beyond the levels of activity seen in 2014/15.
The proposal is intended to make specialist care for conditions including cancer more cost-effective and to free up funds for underresourced areas of the NHS, such as GP services and mental health.
NHS England's chief financial officer Paul Baumann said that any changes to the proposed tariff "would in practice just be robbing Peter to pay Paul."
The Department of Health declined to comment.
In further signs of the growing pressure on NHS services, a new analysis of winter hospital data by the Labour Party has shown that the number of ambulances forced to queue for more than 30 minutes outside A&E so far this winter has shot up by 70 per cent since last year, from 46,333 to 78,549.
Meanwhile the number of routine operations cancelled because resources needed to be redirected to emergency cases has gone up more than 40 per cent, from 11,764 to 16,543.
Join our new commenting forum
Join thought-provoking conversations, follow other Independent readers and see their replies