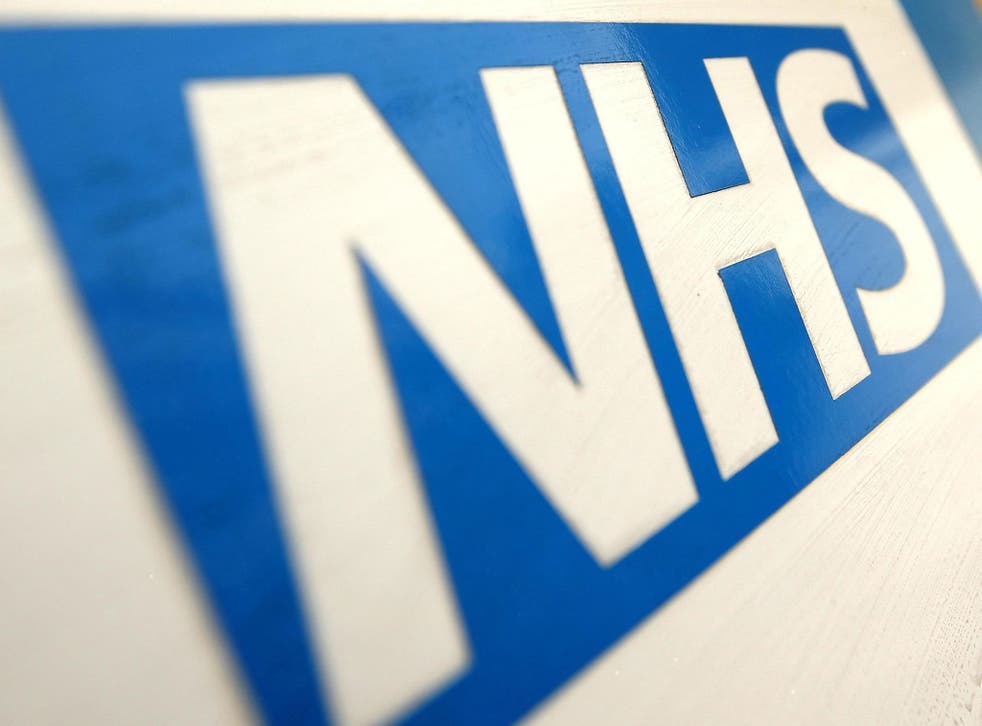 NHS to receive £240m Government funding boost as health secretary pledges to revolutionise the way it uses technology
Hospitals, GP surgeries and out-of-hours medical services are to be boosted by a £240m injection of Government funding for new technology, in a move the Department of Health says will help "ease pressure on A&E departments".
Jeremy Hunt, the health secretary, has pledged to revolutionise the way the NHS uses technology. The new funding pot is intended to help hospitals and GP surgeries introduce new systems that allow patient records to be accessed more quickly and prescriptions to be made electronically.
Mr Hunt said better technology was "key" to helping A&E staff meet rising demand, but Labour accused the health secretary of pursuing a "pet project" while ignoring low staffing levels.
The Government has committed itself to ensuring all patients can book GP appointments and see their GP records online by March 2015 and Mr Hunt has challenged the NHS to be entirely paperless by 2018.
Local health providers that apply for funding will have to present a self-funded spending commitment for new technology, which the Government will match. It follows a £260m fund for new technology that was introduced earlier this year.
"This fund will empower local clinicians and health services to come together and find innovative solutions for their patients," Mr Hunt said. "Technology is key to helping our A&E staff meet the massive demand they face as the population increases and ages. This is something on which the government must and will succeed."
Jamie Reed, Labour's shadow health minister, said: "David Cameron's A&E crisis has been driven by the collapse of adult social care as council budgets are slashed, alongside the loss of 5000 nursing jobs. Ministers must focus more on shoring up social care and ensuring wards have enough nurses, and less on pet projects."
Register for free to continue reading
Registration is a free and easy way to support our truly independent journalism
By registering, you will also enjoy limited access to Premium articles, exclusive newsletters, commenting, and virtual events with our leading journalists
Already have an account? sign in
Join our new commenting forum
Join thought-provoking conversations, follow other Independent readers and see their replies