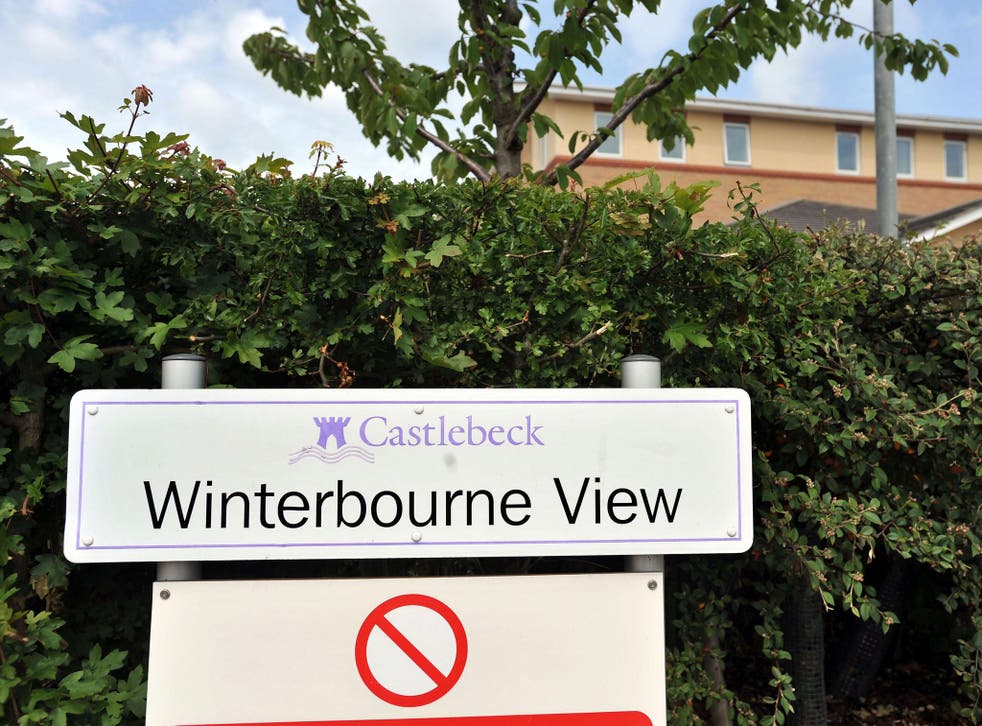 One in five patients with learning disabilities live in hospitals 100km or more from their families
Thousands of patients still live in hospitals, a year on from Government promises to transform adult social care
Hundreds of people with learning disabilities are still living in hospitals more than 100km from their homes, despite a Government pledge to ensure vulnerable people are cared for in their communities.
New figures from the Health and Social Care Information Centre reveal that 3,250 people are still living as patients in hospitals, one year on from Government commitments to transform adult social care in the wake of the Winterbourne View abuse scandal.
One in five of the hospital inpatients included in the 2013 Learning Disability Census is staying in a hospital 100km or more from home and a quarter of them have been residents for more than five years.
Disability campaigners called the findings "shocking" and condemned the Government and local health commissioners' "distressingly slow" progress in rehoming thousands of vulnerable people.
Among those still living as in-patients are 13 people who were resident at Winterbourne View when shocking levels of abuse were uncovered by the BBC's Panorama programme in 2011. The hospital near Bristol was closed and six carers jailed on charges of abuse, wilful neglect ill-treatment.
In a joint statement, Jan Treggles, chief executive of Mencap, and Vivien Cooper, chief executive of The Challenging Behaviour Foundation said that families' confidence in the government reforms was being "undermined" by delays.
"It is now two and a half years since the Winterbourne View scandal and the census and progress report show nothing has changed," they said. "If the Government cannot get it right for even the 48 people who were at Winterbourne View, what chance is there for the 3,250 people stuck in similar units?"
In the wake of the scandal, a major review set targets for local areas to transform support services for adults with learning disabilities, autism and mental health problems.
A deadline of June 2014 was set for local authorities and Clinical Commissioning Groups (CCGs) to transfer people currently in Winterbourne-style hospital units into community care settings much closer to their homes. However, a status report published in September revealed that nearly half of local areas were not confident they could meet the deadline.
Care and Support Minister Norman Lamb said he was "deeply frustrated" that it was taking so long to move patients out of hospital and said local health commissioners had to "get a grip".
"It is not acceptable for people to still be left in institutions if they are able, with support, to live in their own community and we expect all patients who are found to be inappropriately placed in hospital will be moved, or have a plan to move, to high quality and safe support in the community by next summer," he said. "…This inertia is completely unacceptable and we will take specific action if they fail to act."
The Local Government Association said that CCGs and local authorities were working on a "challenging and ambitious" programme of change.
"People with learning disabilities and autism who receive care are our priority throughout these changes, and we need to make changes which are right both now and in the long term," a spokesperson said. "Together we are making a long term commitment to change the services provided to our vulnerable residents for the better and work must continue far beyond the June 2014 milestone to drive permanent and sustainable improvements."
Join our new commenting forum
Join thought-provoking conversations, follow other Independent readers and see their replies