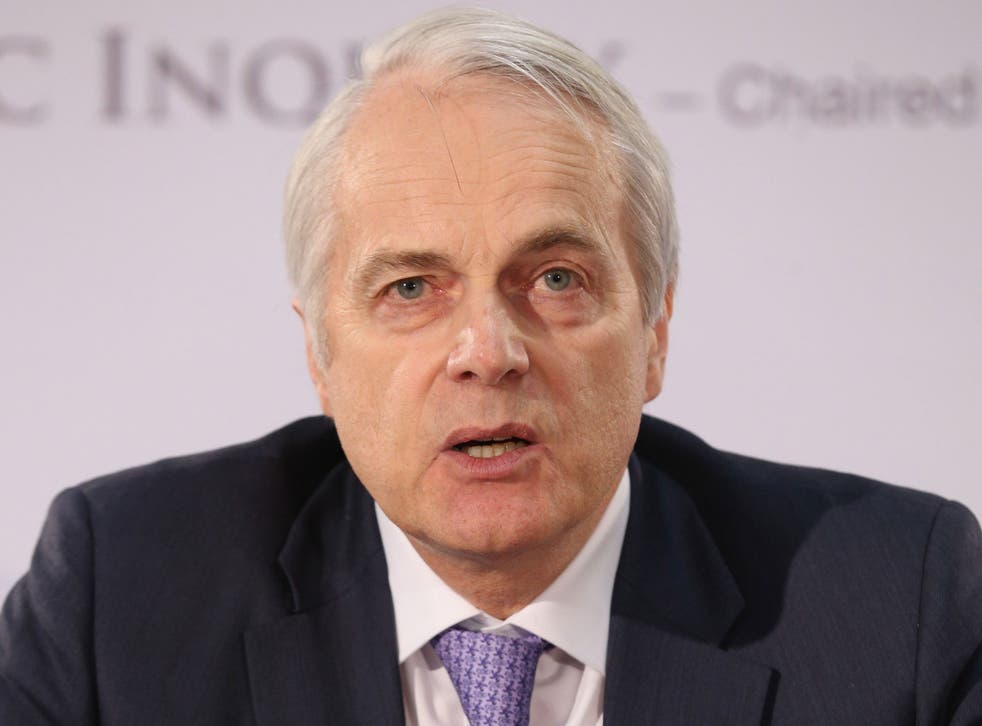 Painful wait: NHS helpline has 3,000-strong backlog of complaints about GPs and dentists
Officials say problems at the Customer Contact Centre in Redditch have now been resolved
A new "one-stop" NHS customer helpline has a backlog of more than 3,000 unresolved complaints about GPs and dentists dating back to April, it was revealed today, as officials admitted the new service had not been equipped to cope with the volume of complaints and inquiries it received.
NHS England said that the problems at the Customer Contact Centre in Redditch - set up earlier this year to provide a single national contact point for inquiries, complaints and Freedom of Information (FOI) requests - had now been resolved, with more staff taken on and complex complaints passed on more quickly to local NHS officials.
However, there are still more than 1,100 complaints awaiting action and nearly 2,200 that have not yet been resolved. NHS England apologised "unreservedly" to those whose complaints and inquiries have gone unanswered.
"There were some challenges in the service's first months of service, and we would like to apologise unreservedly to anyone who had a delay in receiving a response from us," a spokesperson said. "New processes and additional staff have now been put in place, and we are working over the longer term to ensure there is always enough capacity in the service in future."
Complaints were previously handled by the 151 local primary care trusts (PCTs), which were disbanded as part of the Coalition's NHS reforms.
Concerns were also raised that complaints at the new service could only be logged in writing or by email, leaving disabled and visually impaired people unable to make complaints.
NHS England said that, as of 29th July, 1,126 complaints were awaiting action, 2,185 were in progress and 2,431 had been resolved. The phone line has been receiving around 3,000 contacts each week, including around 400 complaints.
In response to concerns raised by Thurrock Clinical Commissioning Group, Andrew Pike, NHS England's Area Director for Essex said that the service had undergone "fundamental change", and that patients were now able lodge complaints verbally.
Complaints procedures have risen to the top of the NHS agenda in recent months following a series of care scandal.
Sir Robert Francis, who led the review into the Stafford Hospital scandal told the board of the NHS watchdog the Care Quality Commission earlier this week that patients and the public could be left confused about which NHS organisation they should direct their complaints to.
"Patients and the public shouldn't have to worry about that," he said. "They shouldn't have to write to one organisation and be told it's not their responsibility. You should be able to write to any organisation in the health service and expect the matter to be referred to the correct organisation."
Join our new commenting forum
Join thought-provoking conversations, follow other Independent readers and see their replies