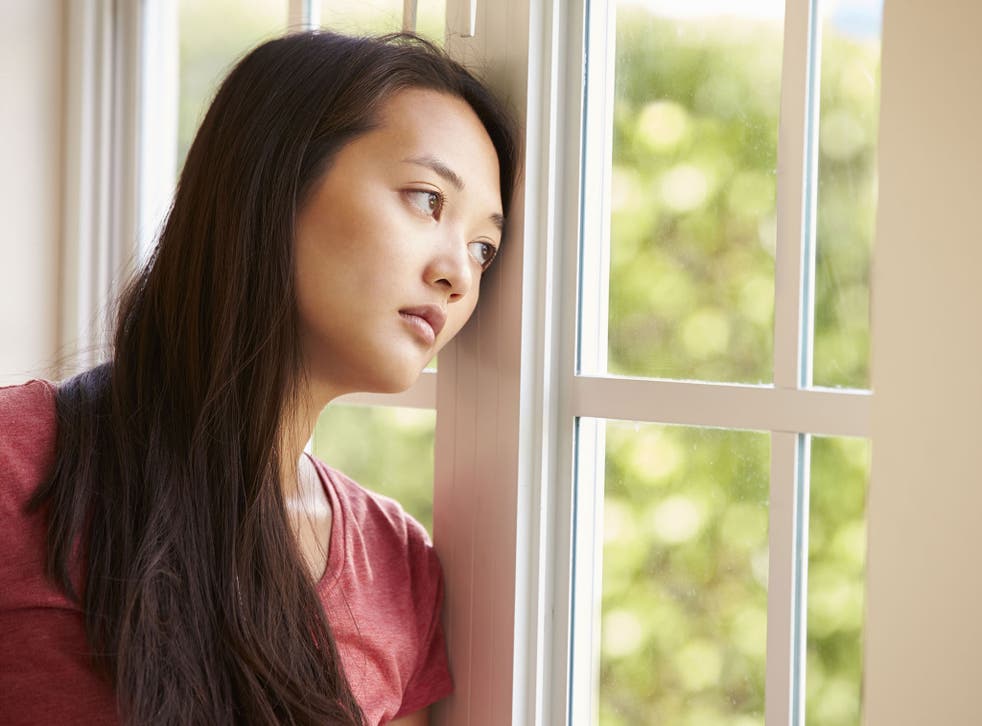 People who follow their intuition less likely to cheat or act immorally, study suggests
Those who follow their intuition may be less likely to cheat or carry out acts deemed to be immoral, according to a study.
Defining intuition as the ability to understand something immediately without the need for conscious reasoning, a researcher set out to explore whether those who use their "gut instinct" behave differently to those who claim not to.
As part of the study, Sarah Ward, a doctoral at the University of Missouri, conducted two experiments on over 100 individuals.
Participants completed a series of questionnaires relating to their tendency to rely on intuition.
The group was then halved, with one portion reading a story about how they had made a mistake in the workplace and blamed a colleague. The control group meanwhile read a similar story which ended in them taking responsibility for the mistake.
Ms Ward predicted that the people who imagined they had done some something immoral would be willing to pay more for hand-cleaning products, because previous research has shown links between guilt and the feeling of uncleanliness.
Health news in pictures

Show all 40
In the second experiment, participants wrote about a time they acted immorally and were asked to take an unsolvable IQ test in order to test if intuitive individuals would cheat less.
Those who took part in the study were asked to grade their own paper, and were told the top 10 per cent of performers would receive a lottery ticket. The results showed that 23 per cent of people cheated.
"Our second experiment showed that people who tend to rely on their gut feelings are less likely to cheat after reflecting on a time when they behaved immorally," Ward said.
"We feel this is because people try to compensate for past bad behavior by acting morally in the present, and that this tendency to try to compensate for past actions may be especially pronounced among people who rely on intuition."
Ms Ward hopes her research, which was publsihed in the journal 'Personality and Individual Differences', could have implications in the workplace.
Join our new commenting forum
Join thought-provoking conversations, follow other Independent readers and see their replies