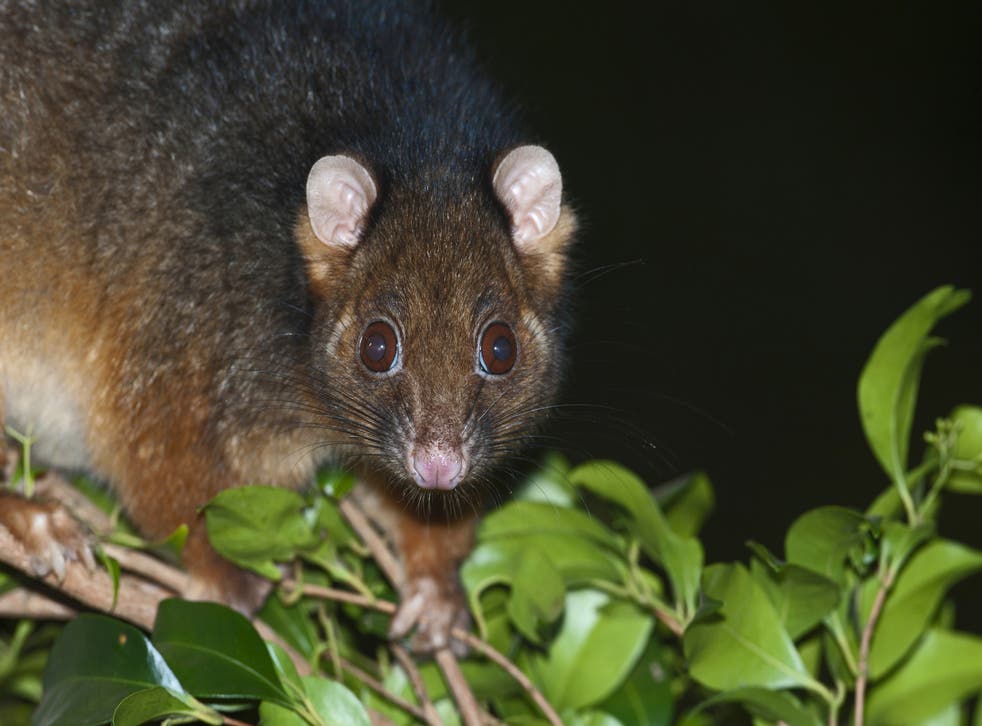 Possum faeces 'contains bacteria which could cause flesh-eating ulcers in humans'
Scientists are warning the public against touching the poo, due to the risk of developing a buruli ulcer
Possum faeces contains bacteria that could cause flesh-eating ulcers in humans, scientists have warned.
The buruli ulcer is described by the World Health Organisation (WHO) as being a "chronic debilitating skin and soft tissue infection that can lead to permanent disfigurement and disability".
And according to researchers at Barwon Health in Australia, possum faeces has been found to be swarming with the infectious bacteria.
Associate Professor at the facility Daniel O'Brien told 774 ABC Melbourne said more research needs to be done to see whether contact with the infectious faeces is what causes the ulcers.
Though the ulcers are curable they can sometimes be serious, he said, amid hopes that researchers can find out how to prevent humans contracting the infection altogether.
The rarest animals in the world

Show all 23
The organism that causes the ulcer is in the same family as that which causes tuberculosis and leprosy, the WHO says, and they usually appear on the legs or arms.
If not treated early, sufferers can experience long-term disability, and cases are primarily reported in tropical and subtropical areas except Australia, Japan and China.
"What we do think is a good public health measure is to remove the possum faeces from the area as much as possible and wash your hands as much as you can after that to minimise potential exposures," Professor O'Brien said.
The WHO also states that most of the people who contract the infectious disease are children under the age of 15.
"The treatment is really quite difficult," Professor O'Brien added. "It often involves a long period of antibiotics which can be difficult to take and often involves surgery."
"The most important thing for me is that we can prevent this infection, because at the moment we can treat it but we don't really know how to prevent it.
"When you see young kids coming into the clinic with really nasty ulcers on their arm - what we really need to do is stop them getting it in the first place."
He confirmed that people had got infected in the Gippsland region and the Bellarine Peninsular in the state of Victoria.
Join our new commenting forum
Join thought-provoking conversations, follow other Independent readers and see their replies