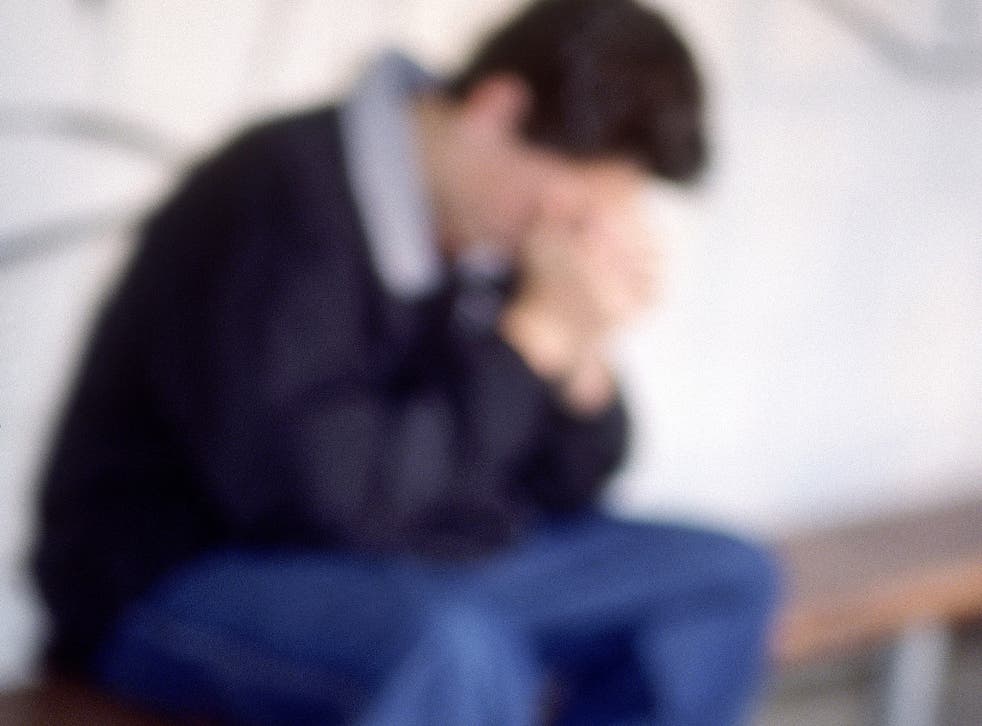 A quarter of suicides happen within 90 days of being discharged from hospital, study finds
A quarter of suicides occur within three months of discharge from hospital, a major study in Scotland has found.
People who killed themselves were also three times more likely to have been last discharged from a general hospital than a psychiatric one. Academics say the discovery shows hospital staff need to do more to identify patients at risk.
Researchers analysed three decades of suicide records for those aged 15 or over in Scotland, up to 2010. Of the 16,411 suicides in that time, two thirds had linkable hospital records that could then be examined to see what treatment they received before they took their own life.
Despite going on to kill themselves, only 14 per cent of those discharged from a general hospital had a psychiatric diagnosis recorded in their notes at their last visit. However, analysis of the records found that a further one in five had a previous history of mental illness that had not been recorded.
Lead researcher Nadine Dougall said: "Suicide is a significant public health concern in the UK and worldwide. Contact with healthcare services offers opportunities for health professionals to engage in suicide prevention. To do this, we need to be able to assess which people are most at risk.
"Our study found that substantially more people who died by suicide were last discharged from general hospitals, rather than psychiatric hospitals, with many of these deaths having occurred relatively soon after a discharge. This suggests that more opportunities for intervention may exist."
Those who had a diagnosis of injury or poisoning before they died made up less than half of all suicides which happened after being released from a general hospital. Among this group, 22 per cent killed themselves within three months of discharge, and 68 per cent within a year.
Researchers hope the study will spur staff in general hospitals to identify groups who are at risk that are not admitted for injury or poisoning, but who do have a history of psychiatric disorders or self-harm.
Ms Dougall said: "Targeted follow-up of people admitted to general hospital having self-harmed - in particular young men - and screening for psychological problems in those who have had a previous history of self-harming or of mental illness, could be beneficial. To do this, hospitals will need to make better use of historical and electronic health records."
Beth Murphy, head of information at the mental health charity Mind, said: "Not all suicides are related to mental health, however it is well understood in psychiatric care that the period of time immediately after discharge is critical in terms of suicide prevention, and guidance advises that services follow up with people who have been discharged during this time to check how they are coping."
She added: "Mental health and physical health are often very closely linked. Being diagnosed with a serious or long-term physical health condition has obvious implications for a person's mental well-being, while people with severe mental health problems generally experience worse physical health. For these reasons it is really important that services look at the person as a whole rather than as a set of specific symptoms."