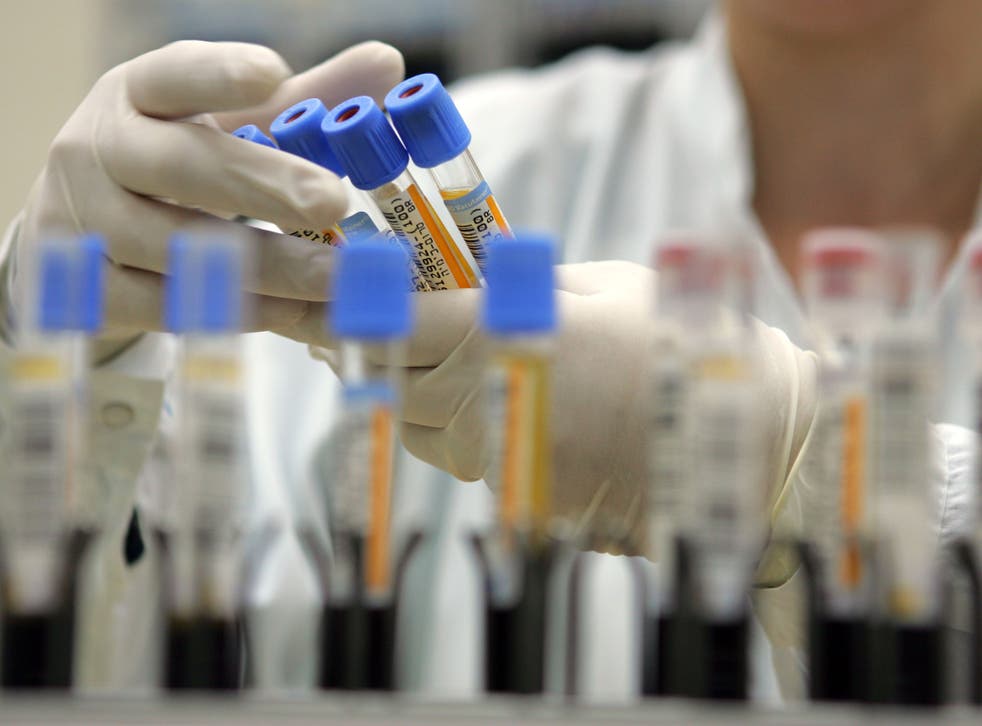 Radioactive prostate cancer drug given approval for NHS use
The powerful drug can specifically target tumourswhen given as an infusion to the blood stream
Siobhan Fenton
Health Correspondent
Friday 02 September 2016 12:27 Comments
A radioactive drug, similar to that which killed Russian former spy Alexander Litvinenko has been approved as a treatment for prostate cancer on the NHS.
Radium-223 is a powerful drug based on a mildly radioactive form of the metal radium. Given as an infusion into the bloodstream, it is taken up by bones and can specifically target tumours through alpha particles.
Infusions are typically given once a month, for up to six months.
The drugs emit the same type of radiation as polonium-210 which was used to assassinate former Russia spy Mr Litvinenko due to its ability to destroy tissues and organs. However, despite this, when used in a controlled manner, the same capabilities can be used to specifically target cancers.
The health regulation authority NICE has announced prostate cancer patients will now be able to access the drug on a routine basis. It has previously only been recommended for patients who had received initial treatment alongside an additional medicine, docetaxel.
13 ways to help prevent cancer

Show all 13
Professor Carole Longson, director of the centre for health technology evaluation at NICE, said: "I am pleased we have been able to broaden our recommendations for radium-223. Patients with prostate cancer will surely benefit from this drug being available for routine NHS use. I hope we'll see more drugs like this move into routine NHS use after companies have been able to better demonstrate cost-effectiveness."
Prostate cancer is the most common cancer for men in the UK. Around 1 in 8 men will be affected by the condition during their lifeline.
An estimated 47,000 men are diagnosed with the cancer every year.
Register for free to continue reading
Registration is a free and easy way to support our truly independent journalism
By registering, you will also enjoy limited access to Premium articles, exclusive newsletters, commenting, and virtual events with our leading journalists
Already have an account? sign in
Join our new commenting forum
Join thought-provoking conversations, follow other Independent readers and see their replies