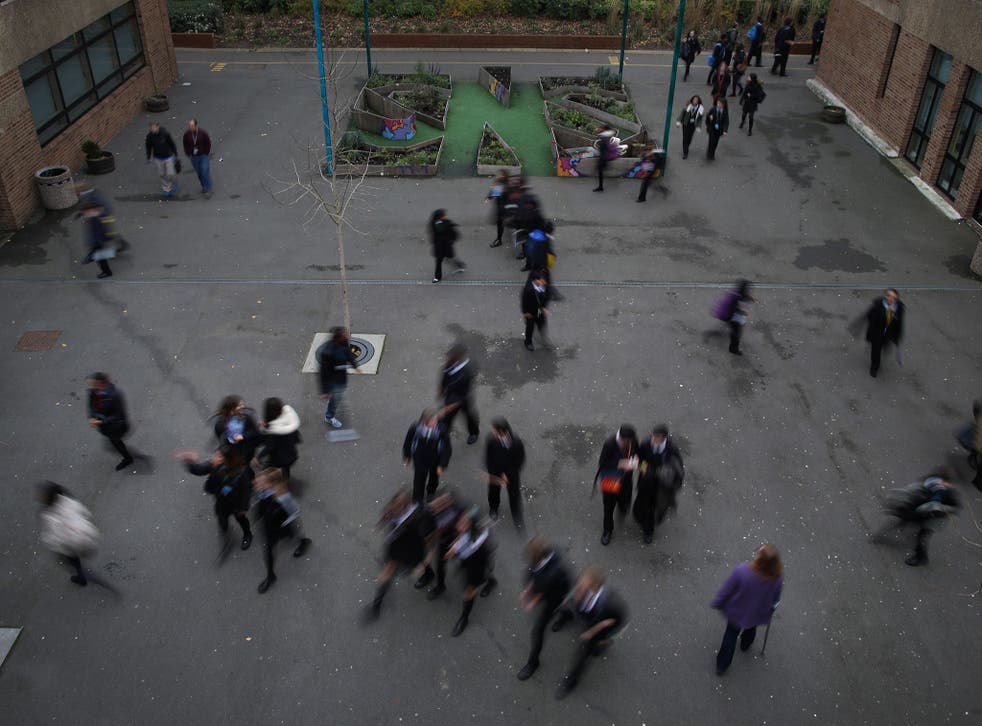 School children with ADHD may not need medication to improve their performance, experts suggest
Simple changes in the classroom could help children with the condition
Children with Attention Deficit Hyperactivity Disorder (ADHD) may not need medication to be supported in school, experts have suggested.
Researchers who conducted the study described children with ADHD as being typically restless, acting without thinking and struggling to concentrate - symptoms which can cause problems for them and for others in school.
By giving children with ADHD regular feedback and training them on how to study and organise themselves, parents and teachers can help to improve their attainment levels, reduce hyperactive behaviour and increase attention, without the need for medication according to a review led by University Exeter Medical School.
To make their findings published in the 'Health Technology Assessment' journal, researchers analysed relevant research published between 1980 and 2013.
As the studies were conducted by different bodies and were therefore not standardised, researchers are now calling for researchers to pinpoint what works best for children in a more controlled way.
Professor Tamsin Ford of the University of Exeter Medical School, who led the study involving Kings College London and the Hong Kong Institute for Education, said: "There is strong evidence for the effectiveness of drugs for children with ADHD, but not all children can tolerate them or want to take them.
"We now need more rigorous evaluation, with a focus on what works, for whom and in which contexts."
Mental Health Awareness: Facts and figures

Show all 10
Join our new commenting forum
Join thought-provoking conversations, follow other Independent readers and see their replies