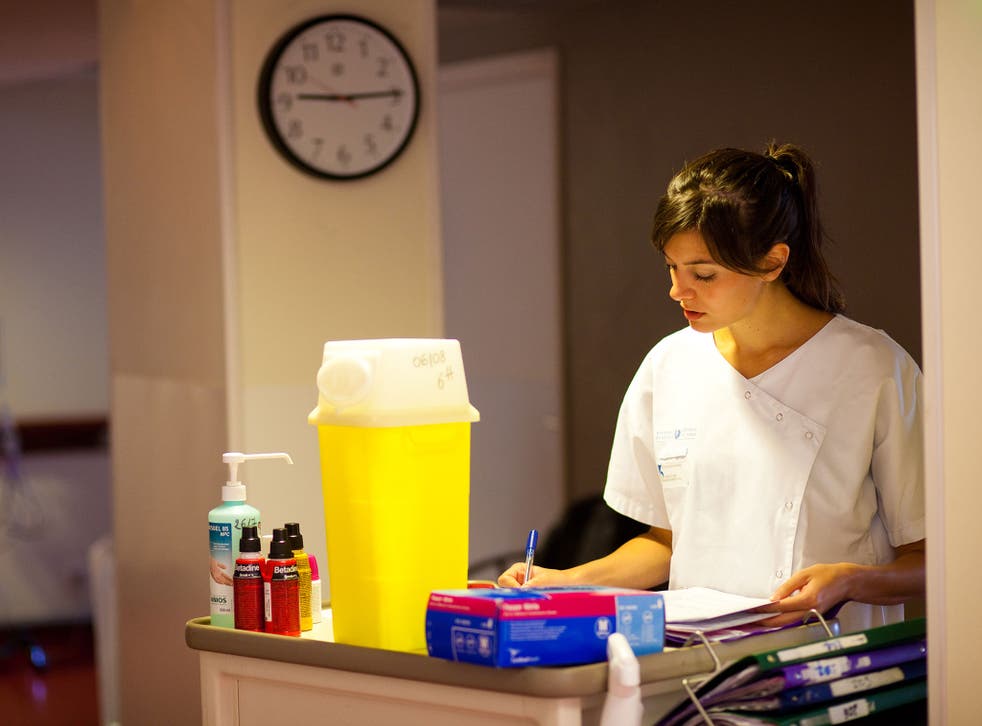 Shift workers more likely to suffer from poor health, including diabetes and obesity
The Health Survey for England found that a third of men and over a fifth of women work irregular hours
Shift work not only disrupts your social life – it also damages your health and makes you fatter, according to new research.
People who work outside "normal" hours are more likely to be obese, suffer from diabetes and be at increased risk of developing mental health problems, compared to those who work between 7am and 7pm, the Health Survey for England found.
The data shows that 33 per cent of men and 22 per cent of women carry out shift work – with 16 to 24-year-olds the most likely to work irregular hours.
Overall, shift workers are more likely to have one or more longstanding illness - 40 per cent of men and 45 per cent of women who work shifts, compared to 36 per cent and 39 per cent respectively who work normal hours.
Additionally, shift workers have an average BMI of27.8kg/m2 for men and women, compared to 27.2kg/m2 for men and 26.8kgm2 for women who do not work shifts.
And 10 per cent of all shift workers have diabetes, while for those who work normal hours the figures are 9 per cent for men and 7 per cent for women.
The research said that shift work may cause ill health because it disrupts the body's circadian rhythms (internal clock) by interfering with the production of melatonin, disturbing sleep and causing fatigue. Shift workers also tend to eat a less healthy and balanced diet.
Rachel Craig, research director for HSE, told the BBC that the prevalence of zero-hours contracts could be contributing to an increase in shift work – with devastating consequences for the nation's health
"It looks as though shift working is slightly higher than in 2009 and that may be a move to more part-time and zero-hours contract working. There is evidence to suggest that may be having an influence."
Ms Craig added: "If a larger proportion of people are doing shifts it is likely to result in greater demand on healthcare systems. It is something to think seriously about."
However, the research also found that people from the most deprived households, who may already have higher rates of poor health, are more likely to do shift work.
The report advocates companies implementing polices and recommendations to offset the negative health effects of shift work, and advises employees to lead a healthy lifestyle and regulate sleep patterns.
Join our new commenting forum
Join thought-provoking conversations, follow other Independent readers and see their replies