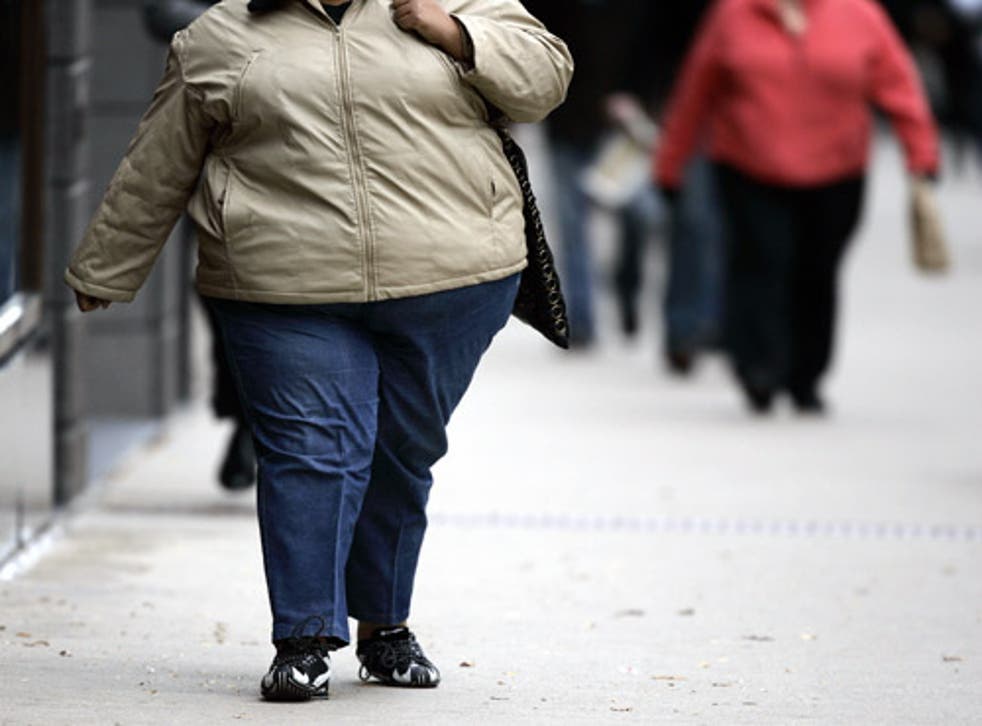 Six types of obese individual, researchers find
Study claims that targeted treatment will be much more effective at helping obese individuals
Researchers have identified six 'types' of obese person, claiming that a tailor-made approach to each could save the NHS money.
The study identified the following groups: young males who were heavy drinkers, middle aged individuals who were unhappy and anxious, older people who despite living with physical health conditions were happy, younger healthy females, older affluent healthy adults, and individuals with very poor health.
In their research, published by the Journal of Public Health, scientists point out that presently obesity is treated with a 'one size fits all' policy.
The University of Sheffield researchers claim that targeted treatment would be a more effective use of NHS resources.
The National Health Services spends approximately £6 billion annually on obesity.
The six types of obese individuals, according to research

Show all 6
Data from the Yorkshire Health Study of 4,144 obese individuals – those with a BMI of over 30 – was analysed by scientist using a two-step cluster analysis to identify the groups who shared common characteristics.
Dr Mark Green, Sheffield University's School of Health and Related Research (ScHARR), comment that his team's research indicated that "those in the groups that we identified are likely to need very different services, and will respond very differently to different health promotion policies."
"Policies designed to tackle obesity and encourage healthier lifestyles often target individuals just because they are obese. But a focus on just the group as a whole is not very efficient. We are all different and different health promotion approaches work for different people," he added.
The paper discussed practical ways in which each groups health issues could be effectively addressed, taking into consideration their backgrounds.
For example, the scientists noted that it would not be reasonable to suggest that those in the 'poorest health' bracket take up exercise, instead doctors should be encourage more reasonable goals.
Equally, intervention in the case of 'younger healthy females' was not necessary as their health problems would naturally correct themselves.
The study also found that mixing physical steps – such as exercise – with mental help would benefit obese middle-aged individuals.
Join our new commenting forum
Join thought-provoking conversations, follow other Independent readers and see their replies