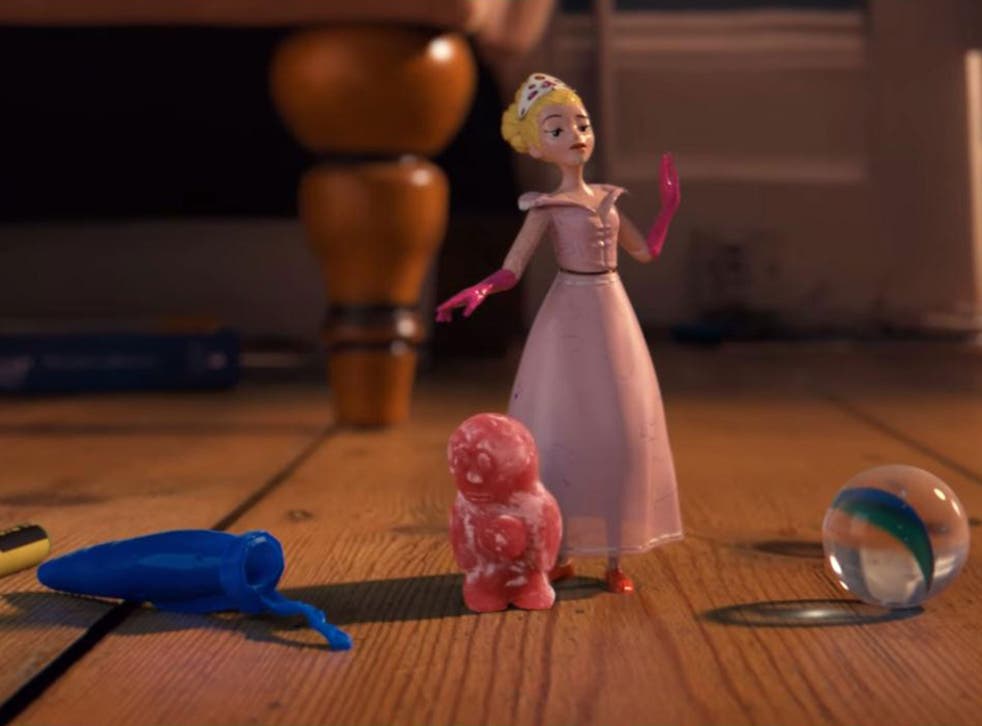 St John Ambulance 'The Chokeables' advert helps parents save lives of 36 babies
Advert voiced by David Walliams, Johnny Vegas, Sir John Hurt and David Mitchell explained what to do if an infant is choking
An animated video demonstrating how to save a choking baby has saved the lives of least 36 infants, St John Ambulance (SJA) has announced.
The first aid charity launched a 40-second advert called The Chokeables in January, which featured a toy, a pen lid, a peanut and a jelly baby voiced by David Walliams, Johnny Vegas, Sir John Hurt and David Mitchell explaining what to do if a baby chokes. The video was viewed over 29 million times.
SJA said Flora, the 35th baby, was saved by her mother who remembered what to do when she choked on a piece of broccoli. Another mother, Tamar Vellacot, said she also stopped her daughter choking after watching the video.
"I know first-hand how terrifying it is to see your baby choke, but I'm so glad I remembered what to do from The Chokeables video," said Ms Vellacot.
To celebrate the success of the video, SJA has released a free e-book to help parents learn more about how to stop a child choking on an object. The Pen That Lost His Lid follows the same characters and is aimed at helping both children and adults learn the correct way to clear an airway.
The book is available to download for free here.
Join our new commenting forum
Join thought-provoking conversations, follow other Independent readers and see their replies