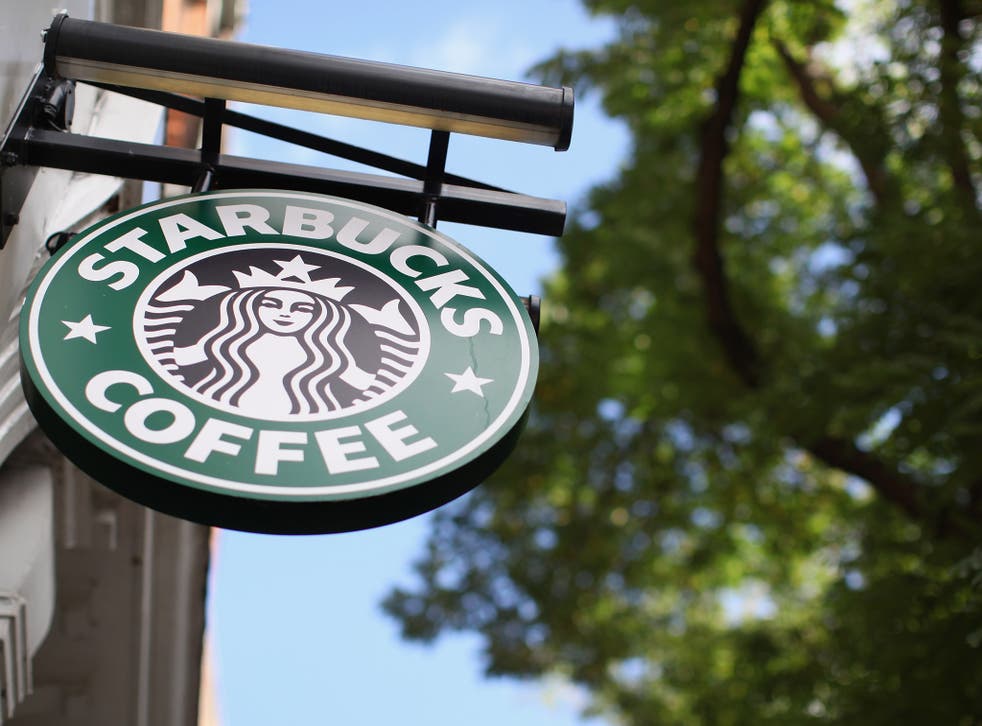 Starbucks, Costa Coffee and Caffé Nero sandwiches 'contain more salt than a McDonald's Big Mac'
Study says some food sold in UK's biggest coffee chains contains more than half the recommended daily salt allowance
Three of Britain's biggest coffee chains are selling sandwiches and pastries containing more salt than a McDonald's Big Mac, a new study has claimed.
Some of the food sold at Starbucks, Costa and Caffé Nero contains more than half the recommended daily allowance recommended by the Department for Health.
The study examined the nutritional information printed on the food labels sold by all three chains and compared them to current Government guidelines on salt intake.
How Much Energy You Need To Burn Off 8 Junk Foods - in pictures

Show all 8
While a Big Mac contains 2.3g of salt, Starbucks' crocque monsieur panini contained 3.1g.
Costa's mozzarella and tomato sourdough panini contained 2.7g and a bacon and brie Panini from Caffe Nero had 3.2g.
The current maximum recommended daily intake for salt is 6g.
The research was carried out by the Sunday Telegraph and campaign group Consensus Action on Salt and Health (CASH), ahead of the launch today of Salt Awareness Week.
Sonia Pombo, nutritionist and campaign manager for CASH, told the newspaper: "It's shocking to see reputable coffee shop chains such as Costa Coffee, Café Nero and Starbucks, which portray a healthy lifestyle image, selling these products so high in salt."
A spokesman for Caffe Nero said that while the company "actively seeks to reduce salt" it did not add any to its products and that the presence of salt came from "the ingredients themselves."
Costa's head of communications Kerry Parkin said the company was committed to reducing salt content in its food "whilst ensuring that we do not compromise on their safety, quality and taste".
And at Starbuck's Sara Bruce-Goodwin, vice-president for product innovation, food safety and quality, claimed the company had reduced the salt content in a range of its products by an average of 16 per cent in recent years.
"We're working to reduce salt and sugar while we continue to meet our customers' high expectations for consistent flavour and quality," she said.
Join our new commenting forum
Join thought-provoking conversations, follow other Independent readers and see their replies