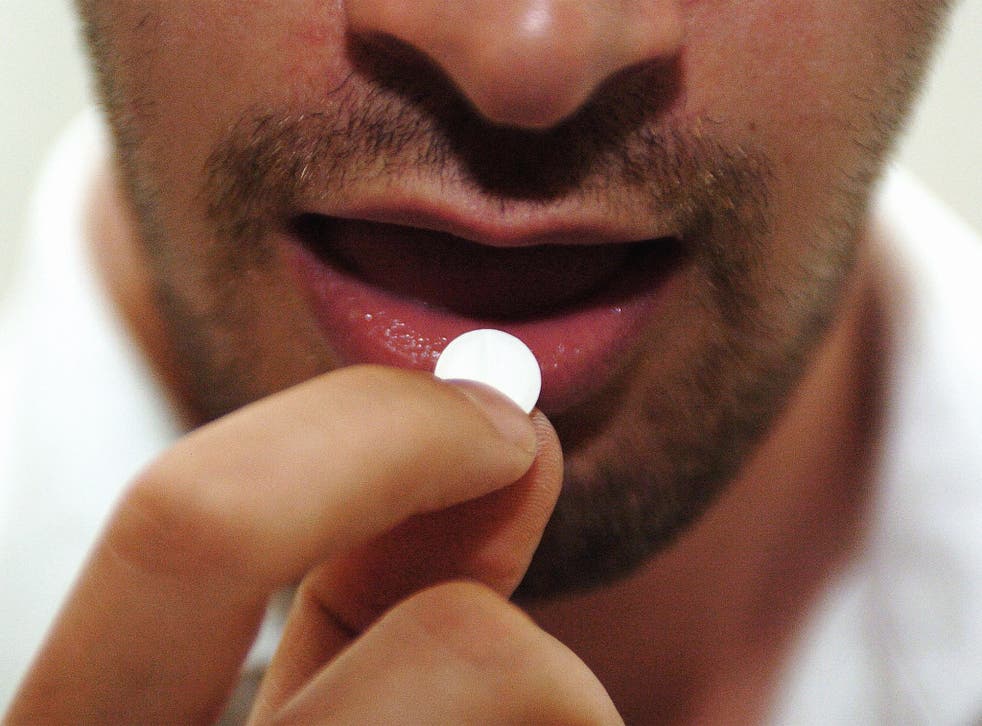 Tens of thousands of patients given drugs they're known to be allergic to each year
Reactions are often mild, but can be very dangerous
Thousands of patients have been put at "serious risk of harm" after being given drugs to which they were known to be allergic, the medicines watchdog has warned.
Around 62,000 people every year are put in hospital because of an adverse reaction to a drug, the National Institute of Health and Care Excellence (Nice) said.
Allergic reactions to commonly prescribed drugs including antibiotics and painkillers such as aspirin and ibuprofen are often mild, but can in rare cases be extremely dangerous.
An analysis of patient safety incidents between 2005 and 2013 identified more than 18,000 drug allergy incidents including six deaths. The majority of such incidents involved a drug that was given to a patient with a previously known allergy, Nice said.
The watchdog said it had identified "major issues" in the documentation of drug allergies, warning that not enough information was being shared between healthcare professionals or even with patients themselves.
This raises the risk that a doctor or nurse could give a drug to which the patient was allergic.
In new guidelines Nice said that health professionals need to take more care when documenting drug allergies in patient records, while prescriptions need to be "redesigned" to include information on drug allergies.
Dr Shuaid Nasser, a consultant allergist at the Addenbrooke's Hospital in Cambridge, who led the group which developed the guidance, said that in some cases specialist investigation would be needed to confirm or rule out a drug allergy.
"Wrongly prescribing drugs to people with known allergies puts them at serious risk of harm but we know this can be avoided," he said. "It is important that this is done, as some allergic reactions can be fatal."
Maureen Jenkins, clinical director at the charity Allergy UK welcomed the new guidance.
"We frequently have calls about the lack of awareness about drug allergy, inadequate documentation communication between health professionals, which can put patients' lives at risk," she said.
Join our new commenting forum
Join thought-provoking conversations, follow other Independent readers and see their replies