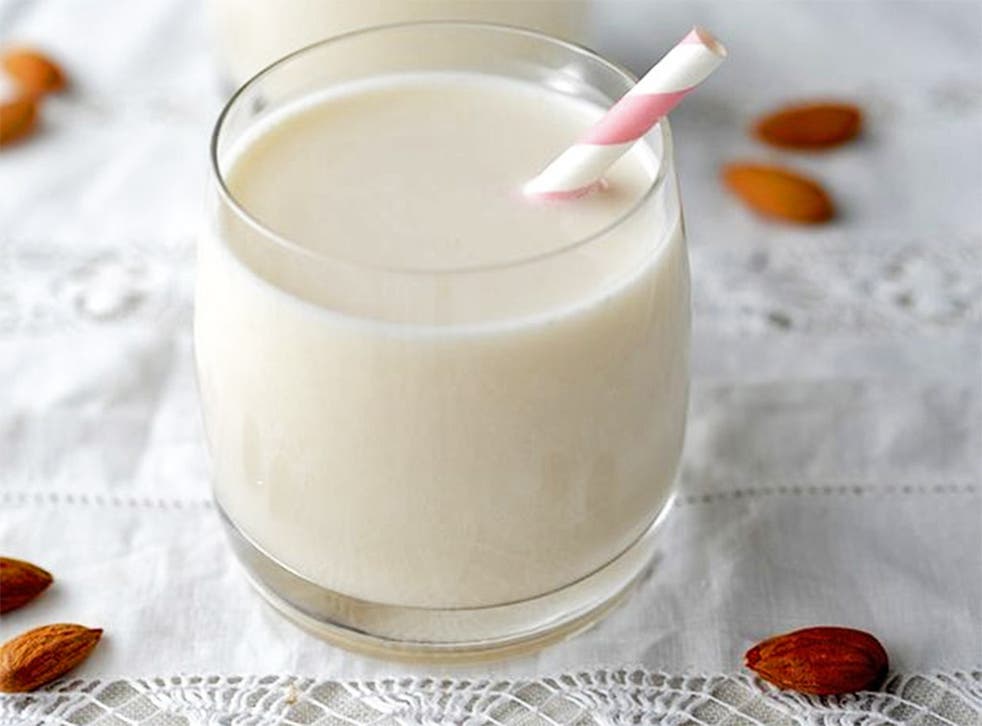 Probiotic drinks: There is no evidence products benefit healthy adults, research claims
The probiotic market is worth an estimated £19.7 billion globally
There is no evidence that probiotic products, such as health drinks and yogurts, have health benefits for healthy adults, research has claimed.
Researchers at the University of Copenhagen conducted a review of seven studies of the products to evaluate whether they have health benefits. The systematic review concluded that there is no evidence that the products alter the composition of faecal bacteria in adults who are not suffering from an existing medical condition related to bacteria.
The review's authors conclude: "Overall, this systematic review demonstrates that there is no convincing evidence for consistent effects of probiotics on fecal microbiotica composition in healthy adults. No effects were observed on the fecal microbiotica composition in terms of a-diversity, richness, or evenness in any of the included studies when compared to a placebo."
The review notes that one study showed some benefits for people who already have an existing gastro-intestinal condition, but no notable improvement or positive effects were evident in healthy trial participants.
Health news in pictures

Show all 40
The priobiotic market is valued at an estimated £19.7 billion worldwide.
In the UK, six in ten households regularly buy a probiotic food product such as health drinks or yogurt.
Join our new commenting forum
Join thought-provoking conversations, follow other Independent readers and see their replies