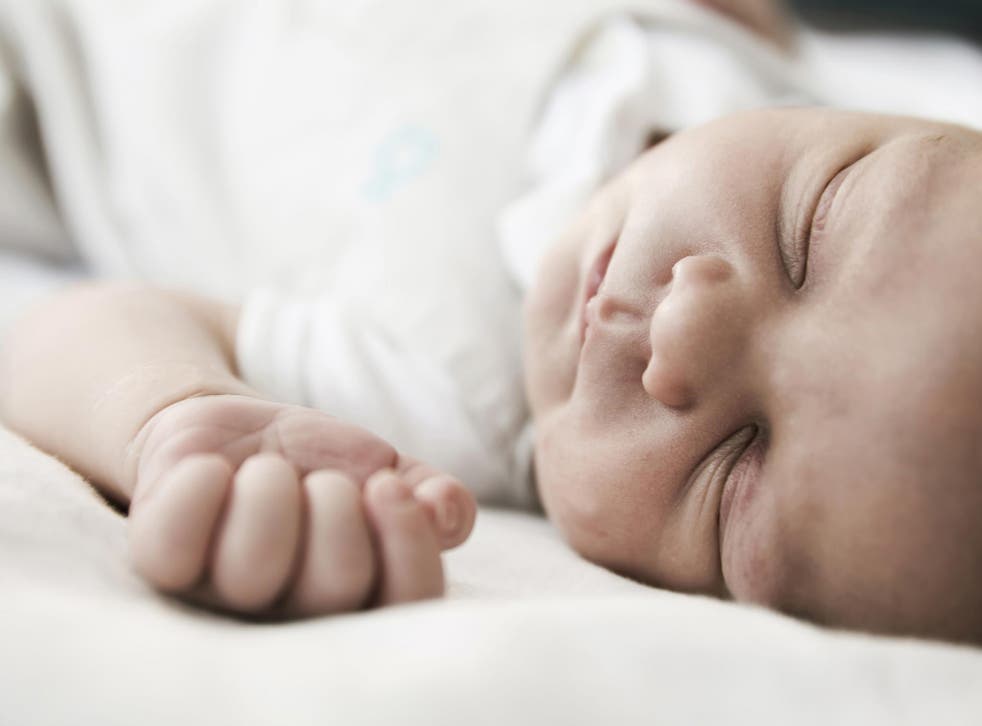 UK has second-worst child death rate in Western Europe, study finds
Leading doctors and midwives accuse Government of 'failing to protect' British children
The UK has the second-worst child mortality rate in Western Europe, a major new study has revealed, as leading doctors and midwives accuse the Government of "failing to protect" British children during the financial crisis.
In findings which were described as "shocking" by children's charities, and which caused surprise among the researchers themselves, the UK ranked behind much poorer countries such as Cyprus and Greece and for prevention of mortality in under-fives.
The under-five mortality rate for the UK was 4.9 deaths for every 1,000 births. Only Malta, a country which ranks well behind the UK in terms of wealth, performed worse in the Western European region.
The UK mortality rate was more than twice as high as the best-performing country, Iceland, and 25 per cent higher than the Western European average.
The findings come from one of the most comprehensive international studies of child mortality to date, co-ordinated by the University of Washington in Seattle, USA, and published in The Lancet medical journal today.
Dr Christopher Murray, the study's senior author said that he and fellow researchers had been "surprised" at such high mortality rates in a country which has spearheaded public health advances over the years.
More worryingly still, the rate at which child mortality in the UK is falling – in line with global declines – has slowed down dramatically in the past decade, reducing at half the rate it did between 1990 and 2000.
Responding to the shock figures, Dr Ingrid Wolfe, a paediatric public health consultant and spokesperson for the Royal College of Paediatrics and Child Health, said that the Government had made a "choice" after the financial crisis, "not to protect children and families in the way that they should have done", adding that the slowdown in the reduction of the child mortality rate could not be viewed in isolation from growing inequality in the UK.
"The UK has chosen to disproportionately disadvantage the young… They've cut benefits, including child benefit – these are things that directly affect children's lives," she said. "We see children who don't have families who don't have enough money to buy new shoes, there are more and more children having to rely on food banks… it's part of the same thing. Poverty and risk of death are linked."
Meanwhile the Royal College of Midwives said they were "shocked and surprised" by the findings and said cuts to the number of midwifery staff were "playing Russian roulette with our next generation's future health".
A Department of Health spokesperson said: "Deaths in infants, children and young people are falling, but we recognise that more needs to be done. That is why we are investing more in services and training, particularly ensuring that that GPs have stronger skills to care for children and young people with long term conditions in the community."
Join our new commenting forum
Join thought-provoking conversations, follow other Independent readers and see their replies