UK medical journals will no longer consider research funded by tobacco industry
Decision marks a U-turn for the BMJ, which published a tobacco industry-funded study in 2003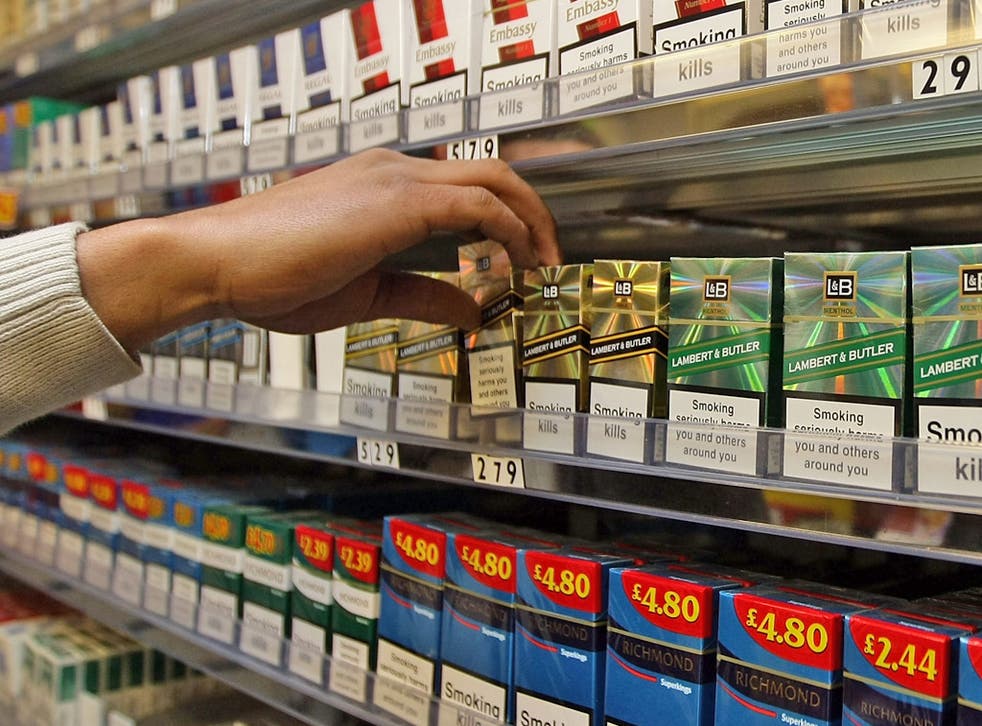 The editors of Britain's leading medical journal and its sister publications have announced they will no longer consider research that is funded by the tobacco industry.
The British Medical Journal, along with Heart, Thorax, and BMJ Open join a number other journals which have already ruled out industry-funded research.
In a strongly-worded critique of the tobacco industry, published in BMJ Open, they argue that cigarette manufacturers have "used research to deliberately produce ignorance and to advance its ultimate goal of selling its deadly products, while shoring up its damaged legitimacy."
Leading journals including the US-based Public Library of Science publications PLoS Medicine, PLoS One, PLoS Biology already refuse to publish studies paid for by tobacco companies.
The decision will come as a blow to the tobacco industry. Publication of a study in the BMJ or an associated journal is an internationally-recognised rubber stamp of legitimacy, but editors said there was "a growing body of evidence" that sources of funding were influencing research outcomes.
It also marks a u-turn for the BMJ, which published a tobacco industry-funded study in 2003, a decision which was defended by the then-editor Richard Smith as "pro-debate and pro-science".
However, Fiona Godlee, editor-in-chief of the BMJ, and her fellow editors said it was "time to cease supporting the now discredited notion that tobacco industry-funded research is just like any other research."
"The tobacco industry has not changed in any fundamental way, and the cigarette – the single most deadly consumer product ever made – remains widely available and aggressively marketed," the write.
"Refusing to publish research funded by the tobacco industry affirms our fundamental commitment not to allow our journals to be used in the service of an industry that continues to perpetuate the most deadly disease epidemic of our times."
Martin Dockerell, director of research and policy at the anti-smoking charity ASH said: "The tobacco industry has a long history of manipulating and distorting the scientific debate. They have funded research and researchers to undermine the strong scientific evidence of the harm tobacco causes.
During the campaign for Smoke Free legislation, there was a lot of research into the economic impact of going smoke free. Once you eliminated research from the tobacco industry, it actually appeared that the impact would be moderately positive, and so it has turned out."
The UK Tobacco Manufacturer's Association was unable to respond to a request for comment.
Register for free to continue reading
Registration is a free and easy way to support our truly independent journalism
By registering, you will also enjoy limited access to Premium articles, exclusive newsletters, commenting, and virtual events with our leading journalists
Already have an account? sign in
Register for free to continue reading
Registration is a free and easy way to support our truly independent journalism
By registering, you will also enjoy limited access to Premium articles, exclusive newsletters, commenting, and virtual events with our leading journalists
Already have an account? sign in
Join our new commenting forum
Join thought-provoking conversations, follow other Independent readers and see their replies