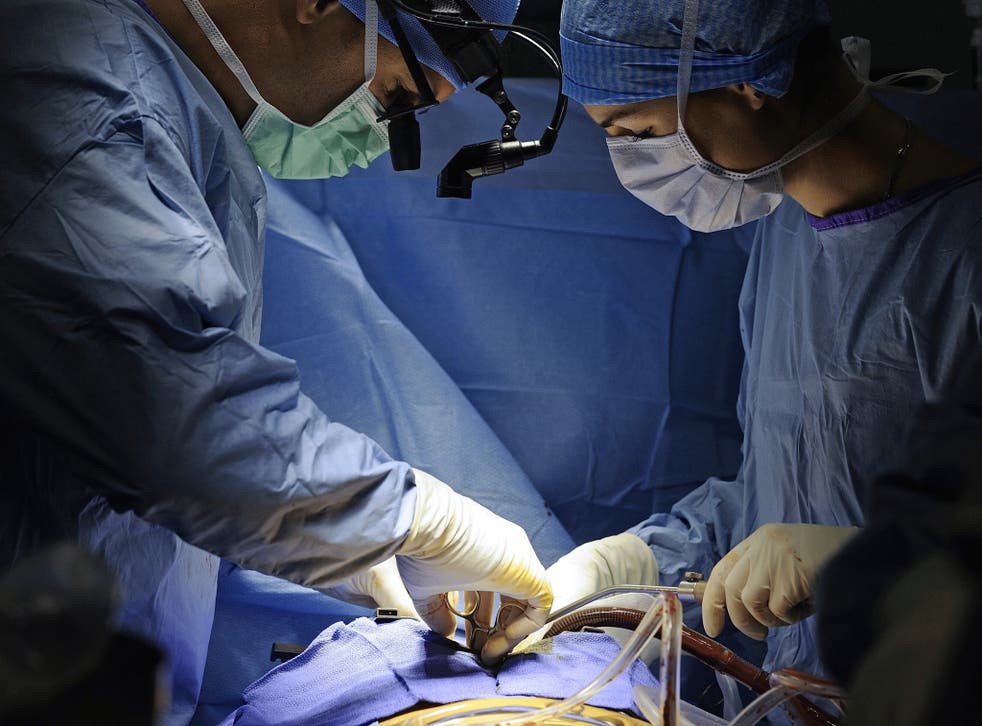 Vasectomies being given the snip as GPs in Essex told they must ration number of procedures
The cap for surgeries in Basildon and Brentwood is hoped to cut NHS costs
GPs in Essex have been told they must ration the number of men they can refer for vasectomies, with three practices told they can only offer the treatment to one patient this year.
Surgeries in the Basildon and Brentwood area have been affected by the cap for the year 2015/16, which is aimed at cutting NHS costs.
A leaked letter sent by health leaders from the local NHS Clinical Commissioning Group (CCG), seen by the GP magazine Pulse, states that the decision was made after a review of "activity and spend" on vasectomies.
The letter assigns each practice in the area a specific number of vasectomies permitted for the coming year – ranging from 11 to just one.
The CCG has defended making "difficult decisions" and said the figures reflect the number of procedures that were carried out last year.
However, GP leaders have called the plan "ridiculous" and warned it could have long-term consequences for families.
It is the latest controversial local NHS rationing decision to emerge, as the health service prepares to make £22bn of savings over the next five years.
Dr Richard Vautrey, deputy chair of the British Medical Association's GP committee told Pulse: "This is a ridiculous short-term decision that could have huge long-term emotional and financial consequences to both families in the area that the CCG serves and to the wider NHS as other services have to pick up the pieces.
"For the sake of saving a few pounds the CCG is taking the risk of a rise in unwanted pregnancies and all that means for individuals and families and they should seriously consider reversing this decision."
A survey of CCGs last month found that more than a third were considering rationing treatments for "financial reasons".
Basildon and Brentwood CCG said in a statement: "The CCG has had difficult decisions to make to ensure that it meets its statutory obligations. The decision has been taken to cap this years' spend at the 2014-15 level. The number of referrals that each practice can make is based on this list size."
Join our new commenting forum
Join thought-provoking conversations, follow other Independent readers and see their replies