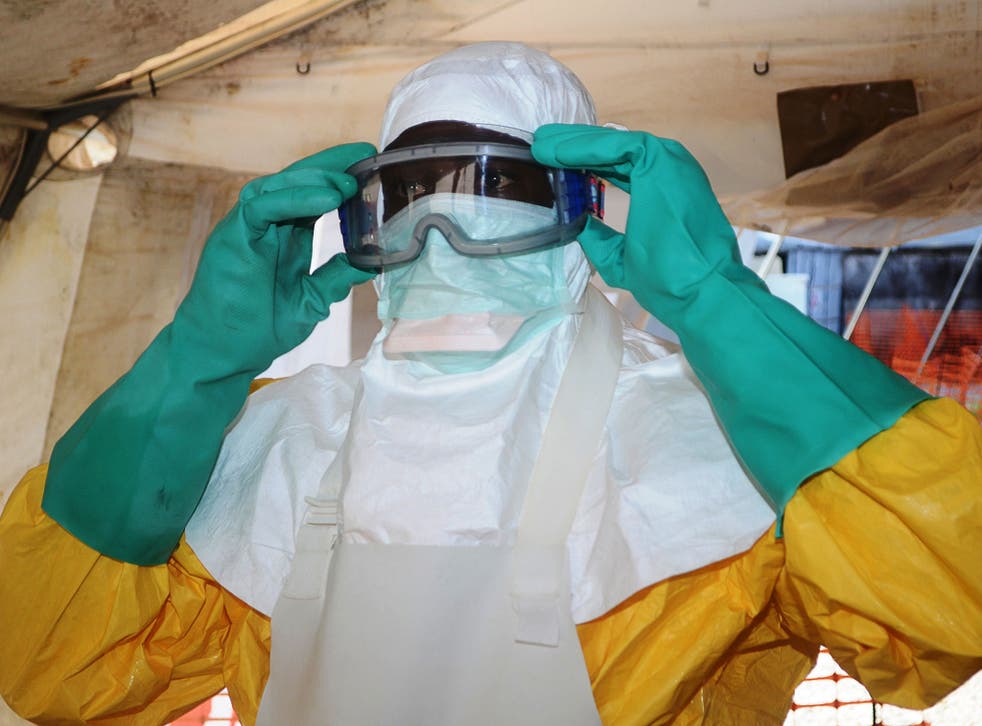 What is Ebola and how is it spread?
Almost 500 people have died in the latest West African Ebola outbreak
The Ebola outbreak in West Africa has killed 467 people according to the World Health Organisation (WHO), which has warned that "drastic action" is needed to contain the disease.
As Health Minsters from 11 West African countries meet to discuss the crisis on Thursday, here is everything you need to know about the disease.
What is Ebola?
Ebola is an acute viral disease, with its first known case appearing in 1976 in simultaneous outbreaks in Nzara, Sudan, and Yambuku, Democratic Republic of Congo, according to the WHO. It takes its name from the Ebola River near the latter Congolese village.
Once infected, the virus will attack the victim's internal organs.
Those infected will initially show symptoms including a fever, intense weakness, muscle pain, headache and a sore throat.
This will then develops into vomiting, diarrhoea, rashes, impaired kidney and liver function, and in some cases, a combination of internal and external bleeding.
How is it spread?
Fruit bats are thought to be the natural hosts of the virus. Humans become infected during close contact with the blood, organs and other bodily fluids of animals harbouring the disease.
Other animals which have spread the disease in Africa include primates, monkeys, forest antelope and porcupines found ill or dead or in the rainforest.
Human-to-human infection occurs when contact is made with broken skin or mucous membranes, or with the bodily fluids of carriers. Men who have recovered from the disease can have contagious semen for up to 7 weeks.
The highly contagious nature of the disease means that areas that have come in contact with theses fluids also become infected; meaning that burying a person who has died from Ebola is problematic.
During outbreaks, 9 in 10 people die from the virus.
How is it diagnosed?
Before Ebola can be identified as the disease affecting a person, other conditions including malaria, typhoid fever, cholera, and other haemorrhagic fevers must be ruled out.
Laboratory tests can then be used to confirm the disease, but these samples are an extreme biohazard and tests must be carried out under controlled conditions.
How is it treated?
While Ebola vaccines are being tested, none are currently available for preventative use.
There is no known cure for the disease. Patients must be treated in isolation where they are given fluids to prevent dehydration.
Join our new commenting forum
Join thought-provoking conversations, follow other Independent readers and see their replies