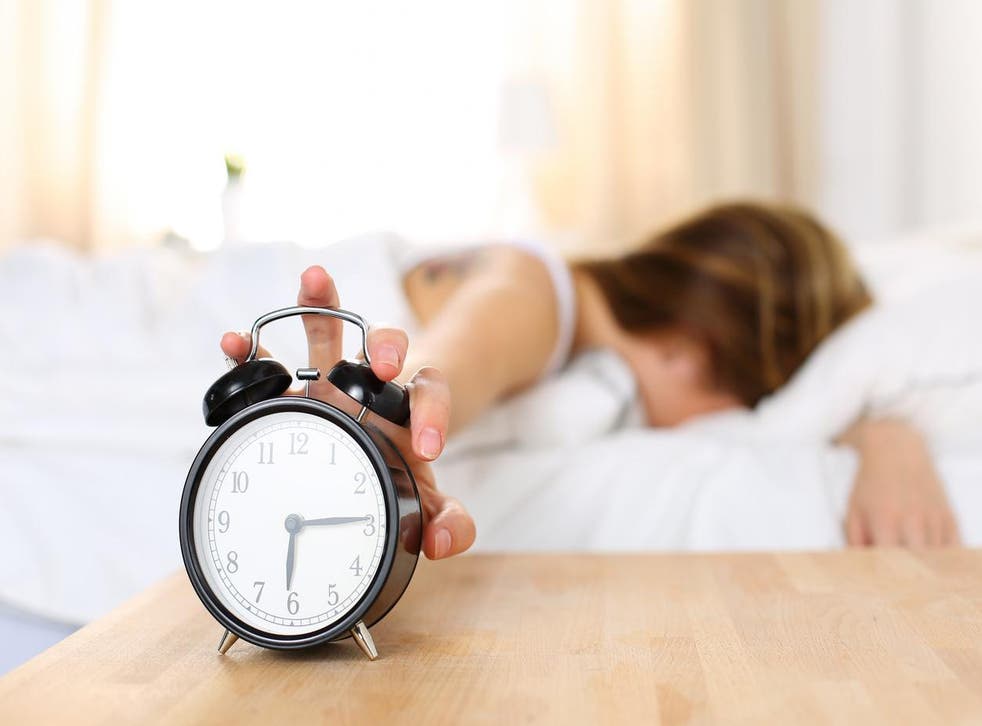 Doctor reveals the five ways to have a perfect night's sleep
Dr Winter's rules revolve around relaxation and consistency for an idyllic sleep
For those that suffer from poor quality sleep and disrupted REM cycles, sleep expert Dr Chris Winter has revealed simple solutions to secure the perfect shut-eye.
Dubbed "The Sleep Whisperer" by Arianna Huffington, Dr Winter has reliable credentials, previously advising Major League Baseball and the US Women's football team on the effects of sleep scheduling and time zone travel on team performance.
So what instructions should you follow if you want to sleep as soundly as a professional athlete?
Dr Winter's rules revolve around relaxation and consistency for an idyllic sleep.
Firstly, he recommends eating an early dinner to get you some tickets on the express train to the land of nod. While other sleep experts focus on particular foods, Dr Winter says that it doesn't matter too much what you eat as long as you dine between 6pm and 7pm.
However, he mentions that caffeine and alcohol should be excluded because they have adverse effects which alter sleep quality.
"I'm not going to tell you not to go out on Friday night and have drinks with your friends, but I will tell you that it won't help with your sleep," he told Well+Good, a health and lifestyle website.
Coffee should be limited to the mornings and afternoons, otherwise it will disrupt sleeping patterns, according to Dr Winter.
He then advises taking care of stressful tasks after dinner to prevent them keeping you wide awake with worry. The last hour before bed is then used only for "peaceful" things.
How sleep can save your life

Show all 2
Dr Winter says this will also help you be more efficient and effective the following day.
Thirdly, Dr Winter suggests starting a ritual. Despite parents knowing the positive effects of creating rituals for their children they rarely manage to keep to their own, he says. Unlike other sleeping experts, Dr Winter frequently relaxes by watching a TV show before bed.
Whether it's reading a good book for half an hour or enjoying a calming cup of chamomile tea, he recommends finding your consistent night-time routine to ensure a brief drift to dreamland.
However, he advises dimming the lights in the house from as early as 6pm. Turning on a lamp rather than the main room light is one technique for keeping light to a minimum.
He does this because a brightly lit rooms interrupt the release of melatonin, a key sleep hormone, which occurs as a biological response to darkness.
His final advice is that you should go to bed to rest rather than sleep first.
"If you take away the performance aspect of sleep, it works much better," he says.
If he still feels restless, Dr Winter recommends thinking about how good it feels to lie down with a moment to daydream and before he knows it, he's already arrived in lullaby land.
Join our new commenting forum
Join thought-provoking conversations, follow other Independent readers and see their replies