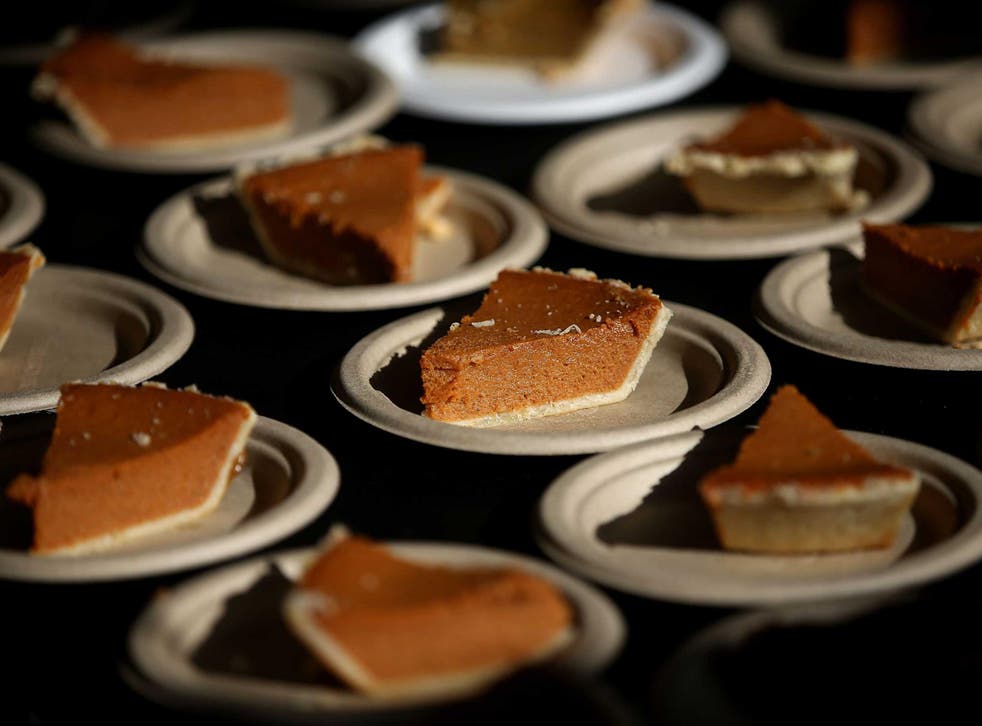 How to talk to your daughter about weight loss
Girls whose mothers discuss weight loss but avoid commenting on their own weight are more likely to develop eating disorders, study shows
Mothers encouraging their daughters to lose weight would be well advised to discuss weight loss in relation to their own weight, according to a new study.
The research showed that where mothers discussed dieting with their daughters, but avoided talking about their own weight, the girls were more likely to develop eating disorders.
"Generally, we found that for the daughters who were being encouraged to lose weight by their mothers, outcomes were worse if their mothers were not also discussing their own weight concerns," Erin Hillard, a developmental psychology doctoral student involved with the study, said.
The research, carried out by Hillard and colleagues from the University of Notre Dame, looked at girls aged between 11 and 14 and their interaction with their mothers.
Weight loss and dieting are difficult topics to bring up, especially with body conscious young girls, and the study showed just what a minefield it can be.
In fact, the study shows how difficult it is to discuss weight loss with children at all without having some kind of negative impact.
"The best outcomes," Hillard said, "Were found for daughters whose mothers were not engaging in either type of conversation."
The findings appear in an article in the journal Body Image.
Join our new commenting forum
Join thought-provoking conversations, follow other Independent readers and see their replies