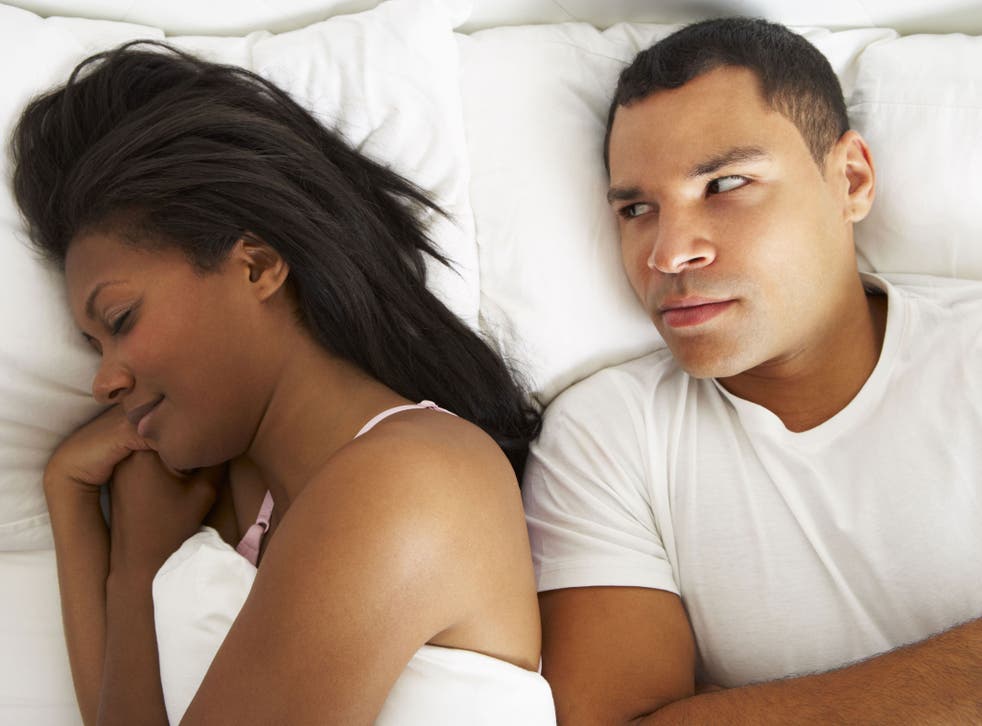 Husband creates spreadsheet detailing wife's 'excuses' for turning down sex
The document went viral after she posted it online
A husband who compiled a spreadsheet berating his wife for turning down his sexual advances has been publicly, albeit anonymously, humiliated after the document went viral.
The unnamed man drew up a table for the months of June and July, in which he listed all the reasons his partner had said "no" to sex.
He then allegedly emailed it to his wife, who posted it on the social networking site Reddit to vent her anger and confusion. It has since been shared across various platforms.
According to the spreadsheet, her so-called "excuses" for declining sex included, "I have to be up early", "You're too drunk" and "I'm exhausted". The couple allegedly made love three times in nearly two months – he had propositioned it 27 times.
The wife claimed that her husband sent her the "immature, inflammatory" email containing the document while she was en-route to a business trip, before cutting off contact.
Reddit users were quick to offer their opinion on the spreadsheet, with some sympathising with the wife's predicament, while others suggested she was to blame.
One user said: "The husband has a right to be bothered with it, but he doesn't have a right to send an e-mail bomb like this and then completely cut off communication with his wife. That's incredibly cruel and completely unconstructive."
But another user wrote: "I don't believe for a second that this guy didn't try to solve this in a more rational way before resorting to the spread sheet. It seems like it's way more likely that this has been brought up several times only to be dismissed, and he thought if he could prove it to you maybe it would get your attention."
Join our new commenting forum
Join thought-provoking conversations, follow other Independent readers and see their replies