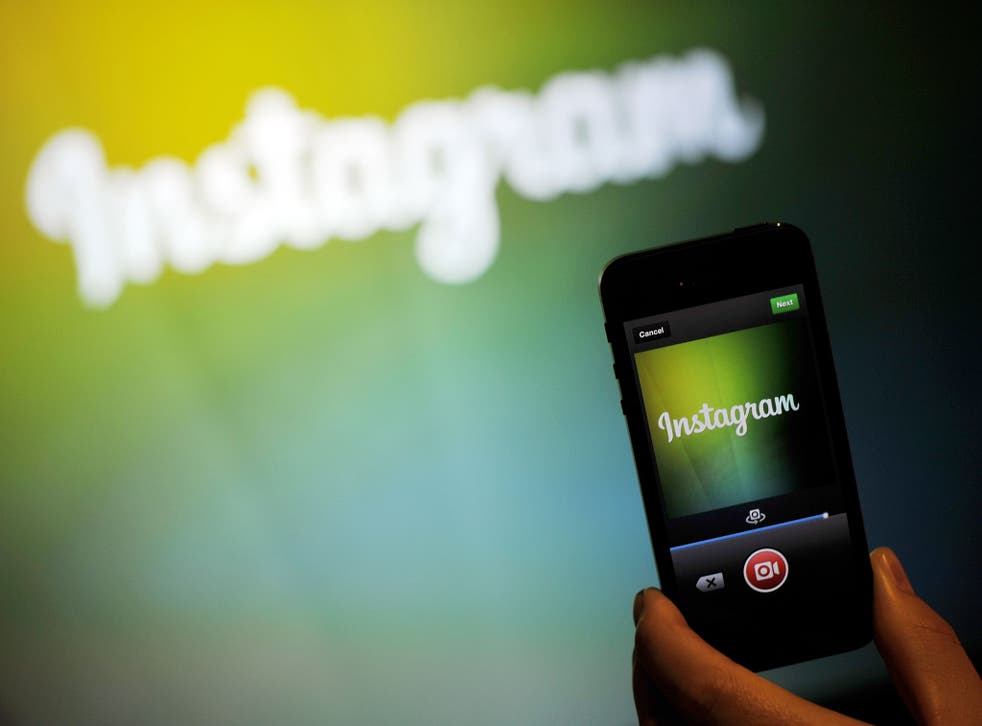 Instagram sparks fury by 'banning post-mastectomy tattoo page of The Pink Ink Fund group'
The Pink Ink Fund supports women who have undergone mastectomies 
In Instagram's latest battle in its apparent war against nudity on its pages, the image platform has sparked outrage by allegedly banning a page containing photos of nipple tattoos on women who have had mastectomies.
Tattoo artist Amy Black founded The Pink Ink Fund after she became aware that breast cancer survivors without health insurance in the US were concerned about the cost of post-mastectomy nipple tattoos.
Since 2011, The Pink Ink Fund has helped women in a variet of ways - from paying for the cost of travelling to tattoo parlours to training artists to create designs. Images featured on the page included the one shown below:
The Pink Ink Fund and their supporters were angered when, it is claimed, Instagram deleted their page for "not following our terms."
Ms Black told the Mic News website that the Instagram page was a "great resource" for survivors, as it "inspired" them and gave them "hope". It also helped other artists who were designing tattoos for extremely sensitive projects, she said.
Breast cancer survivor gets double-mastectomy tattoos

Show all 6
She went on to urge Instagram to recognise the impact it has on society as an image-sharing platform, and called for an end to "these kinds of really harsh, weird decisions."
The debate surrounding nudity on Instagram has been raging for over a year, and came to mainstream attention when Scout Willis, an artist and daughter of Demi Moore and Bruce Willis, strode topless in New York in protest against the app's no-nipple policy.
Instragam CEO Kevin Systrom recently said that nudity wasn't allowed on the website because the Apple App Store gives apps with nudity a 17+ rating, and the platform wants to maintain maximum appeal.
Regarding nudity, the platform's community standards states that "some photos of female nipples but photos of post-masectomy scarring and women actively breastfeeding are allowed".
Instagram has since apologisedf for removing the group. A spokesman for Instagram told The Independent: "We wrongly removed this account and immediately worked to fix the error as soon as we learned of it. We are very sorry for the mistake."
Join our new commenting forum
Join thought-provoking conversations, follow other Independent readers and see their replies