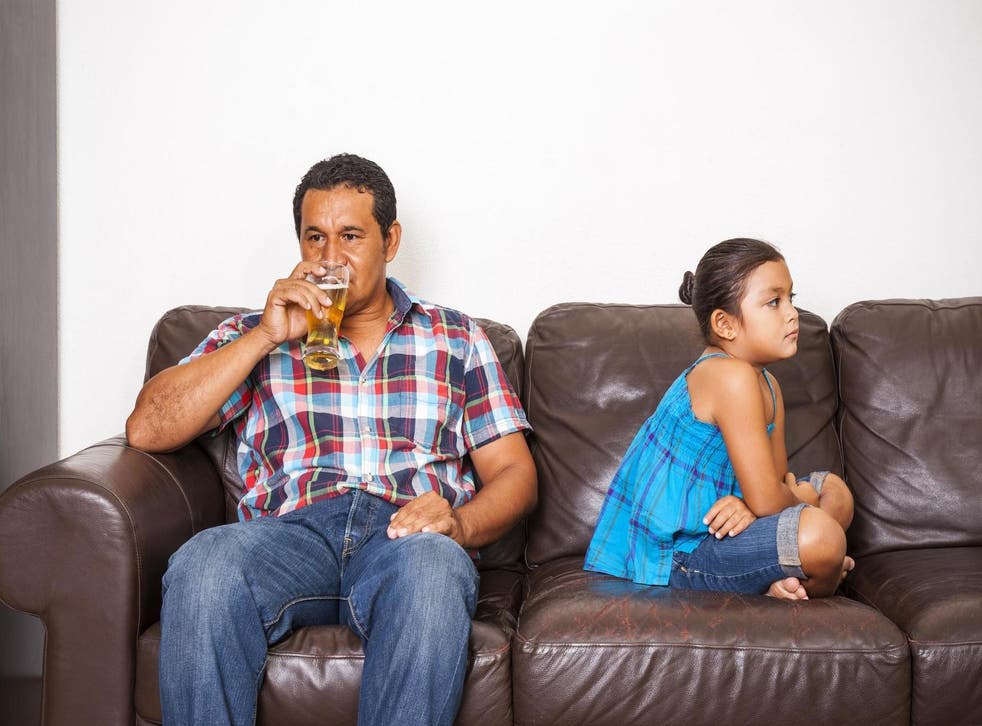 Moderate drinking by parents leaves children anxious
Children described alcohol as 'sugar for adults'
Three in 10 parents admit to being drunk in front of their children, a new study has found.
Half have been tipsy around them, according to the Institute of Alcohol Studies, whose research revealed that moderate drinking around children leaves them feeling anxious, embarrassed and disrupts their bedtime.
The study also found that children who see their parents drinking are less likely to look up to them as role models, reports The Guardian.
The findings have sparked fear that parents could be inadvertently glamorising drinking to their children by bragging about their hangovers and downplaying the physical and psychological consequences of being drunk.
"It is worrying that the majority of parents reported being tipsy or drunk in front of their child," said Katherine Brown, chief executive at the IAS.
"All parents strive to do what's best for their children, but this report has highlighted a troubling gap in their knowledge.
"Parents who have a glass or two of wine in the evening deserve to understand how this might affect their children and the steps they can take to minimise this impact," she said.
Researchers gathered their findings by surveying 997 adults and their children across the UK.
No parent surveyed consumed more than 14 units a week, which is the officially recommended amount by the UK's chief medical officer. This is the equivalent to seven pints of lager and four to seven glasses of wine, depending on their strength and size.
The IAS study is the first of its kind to examine the damaging effects that moderate drinking might have on children.
29 per cent of parents also believe that being drunk in front of your children is perfectly acceptable, so long as it is not a repeated occurrence. Several 11 and 12-year-olds also called alcohol "sugar for adults."
"This crucial report highlights that even non-dependent parental drinking has serious health implications on children and families," said Jonathan Ashworth, shadow health spokesman for the Labour party.
"Children are incredibly perceptive of their parents' drinking habits and this analysis must serve as a wake-up call to the government."
Join our new commenting forum
Join thought-provoking conversations, follow other Independent readers and see their replies