Mother stunned by letter from 'friends' telling her to stop posting baby photos on Facebook
'We are all SO OVER your running commentary of your life,' the letter said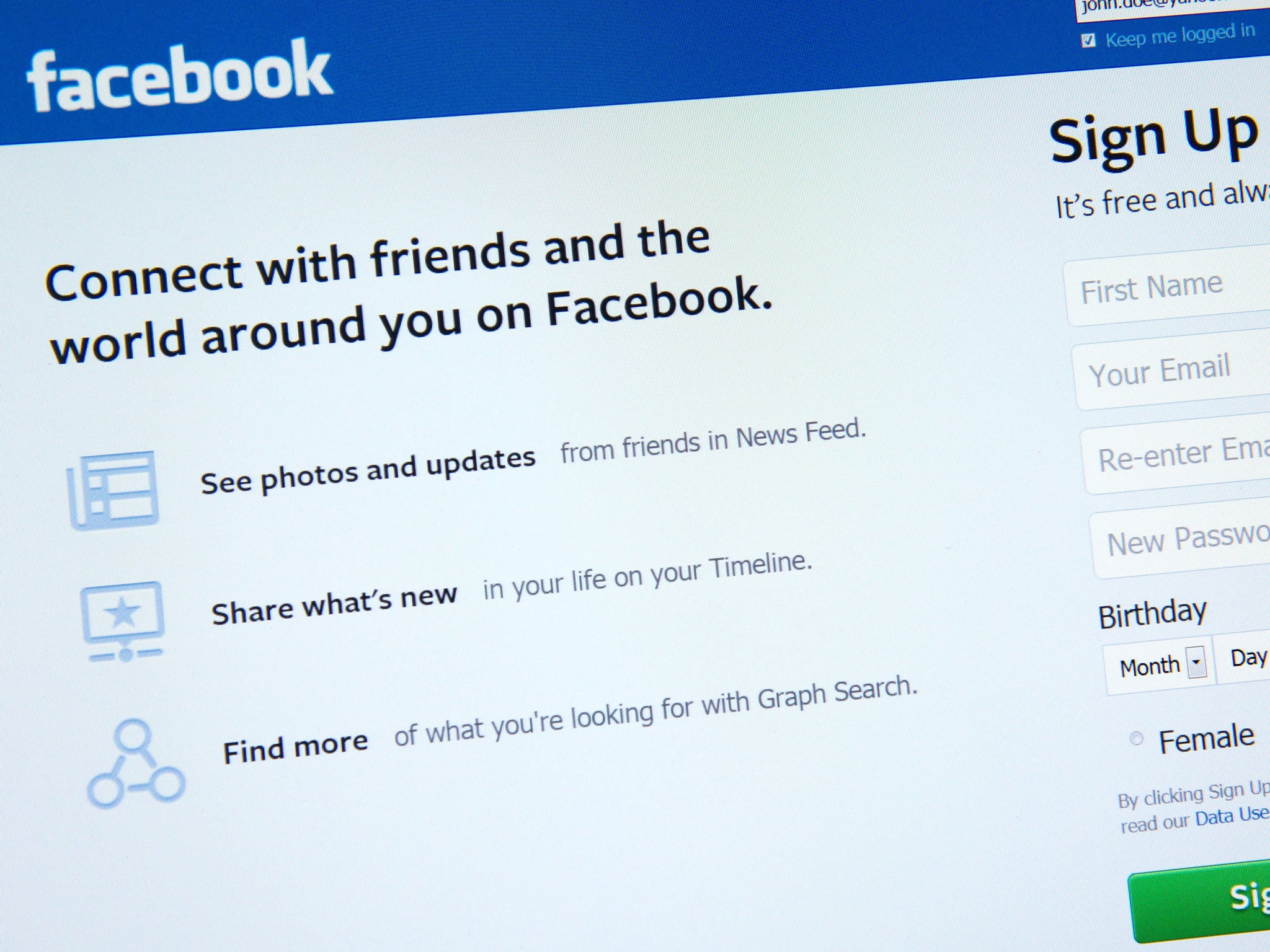 An Australian mother has been left "shaking with anger" by an astonishing letter sent by a friend said photos of her baby daughter on Facebook were "p***ing a lot of people off".
Jade Ruthven thought the envelope contained a party invite when it dropped through her letterbox in Perth but soon discovered its scathing contents about six-month-old Addy.
"I have got together with a few of the girls and we are all SO OVER your running commentary of your life and every single thing Addy does," it read.
"Look, we all have kids that we are besotted with – guess what – every parent thinks their kid is the best ever.
"But we don't ram it down everyone else's neck!!! She wears a new outfit – well take a photo and send it PRIVATELY to the person who gave it to her – not to everyone!!!
"She crawls off the mat – we DON'T CARE!!!!! She's 6 months old – BIG DEAL!!!!"
Mrs Ruthven was so shocked by the diatribe that she sent it to Australian comedian, Em Rusciano, who wrote about it in a column for news.com.au.
Are you ready for this week's column?! One of you contacted me about a letter you'd received from some "friends" about...

Posted by Em Rusciano on Monday, 13 April 2015
The letter, written by someone also claiming to be a mother, claimed that if everyone posted as many pictures and status updates as Mrs Ruthven did, she would "get over it pretty quickly".
"We can't wait for you to get back to work – maybe you won't have time to be on Facebook quite so much," it continued.
"Addy is gorgeous and we all love her, but our kids are great too.
"I guess you are just p***ing a lot of people off with all your 'Addy this and Addy that' – we all thought it might ease off after the first month, but it hasn't.
"Not everyone is as interested as you are about what Addy does so give us all a break."
The author of the poison pen note claimed it was a collective effort to let Mrs Ruthven known "what people really think" but many parents have spoken up in support of the first-time mother.
A group set up on Facebook has been joined by hundreds of people backing Mrs Ruthven and pointing out that anyone offended could simply remove her as a friend to stop seeing the posts.
One supporter wrote: "It's your Facebook page and you do what you want. I don't have kids but I'll defend to the death your right to adore your daughter and post photos of her.
"If people don't like it then they can sod off."
Comedian Ms Rusciano agreed, writing in her column that real friends could have voiced their concerns without the need for a personal attack, criticising Mrs Ruthven's parenting, self-perspective and making her feel distressed and isolated.
Facebook: Why you love it dearly (and also hate its guts)
Show all 15
"It's not like she busted into their houses armed with life-size portraits of her child dressed as a tiny adorable pumpkin and demand that they be hung on every wall," she added.
"Obviously in some people's opinion she's been overdoing it on the proud mother moments. Annoying, yes. Worthy of an anonymous poison pen situation, no."
Mrs Ruthven, a 33-year-old dental hygienist who used to live in London, said she initially thought the letter was a joke and still does not know who sent it.
"I was shaking with anger and shock to think a so call friend of mine could be so heartless and gutless to not even sign their name," she told Daily Mail Australia.
"These people clearly have too much time on their hands…it's quite sad really."
She said she was feeling more loved than ever after the outpouring of support and vowed to continue post photos of her daughter.
Join our commenting forum
Join thought-provoking conversations, follow other Independent readers and see their replies