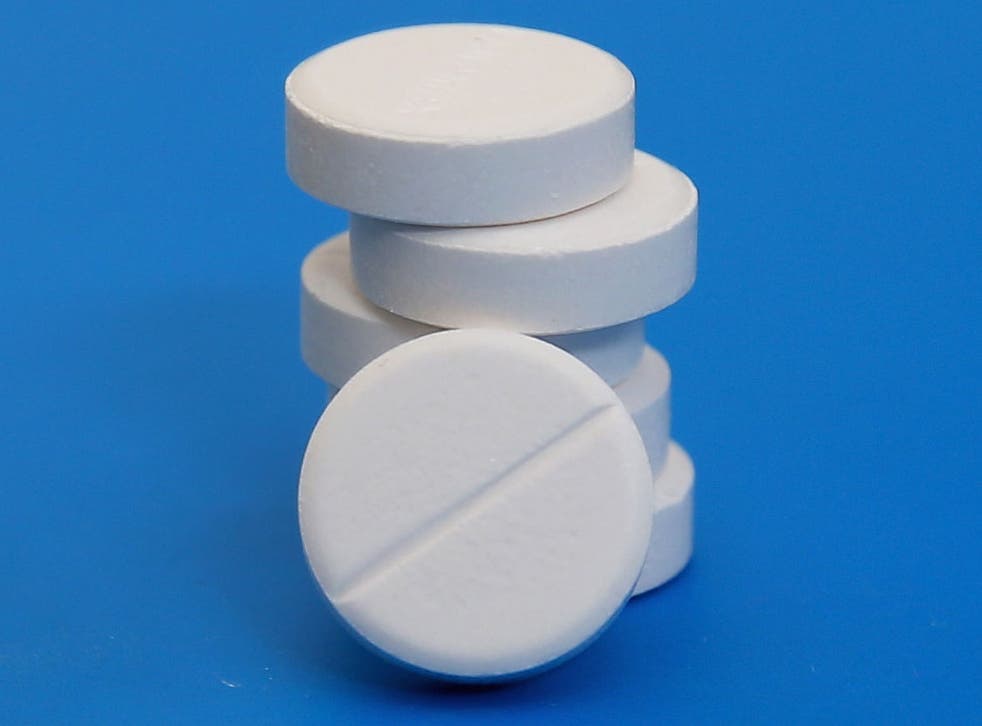 'Paracetamol Challenge': Police and teachers issue warning to parents over social media craze
The challenge reportedly involves young people 'daring each other' through Instagram and Facebook to take 'excessive amounts' of paracetamol
A "new social media craze" nicknamed the "Paracetamol Challenge" is reportedly encouraging school children to abuse over-the-counter painkillers.
Police and schools have issued warnings to parents about the potentially lethal challenge which is allegedly being spread via Facebook and Instagram.
Taking too much paracetamol can lead to liver damage, hemorrhaging and brain damage.
The alert to parents comes after a teenager in East Ayrshire, Scotland was reportedly hospitalised.
Coatbridge Police tweeted: "We've heard about the #paracetamolchallenge. DONT
Alan Ward, head of schools at East Ayrshire Council, told ITV News that the challenge involves young people "daring each other" through Instagram and Facebook to take "excessive amounts" of paracetamol.
"We have been communicating with parents, encouraging them to monitor their child's safety on social media," he said.
"We are urging parents to talk to their children about the potential dangers of taking paracetamol, and to discourage their children from engaging in any online activity in support of this dangerous craze."
Join our new commenting forum
Join thought-provoking conversations, follow other Independent readers and see their replies