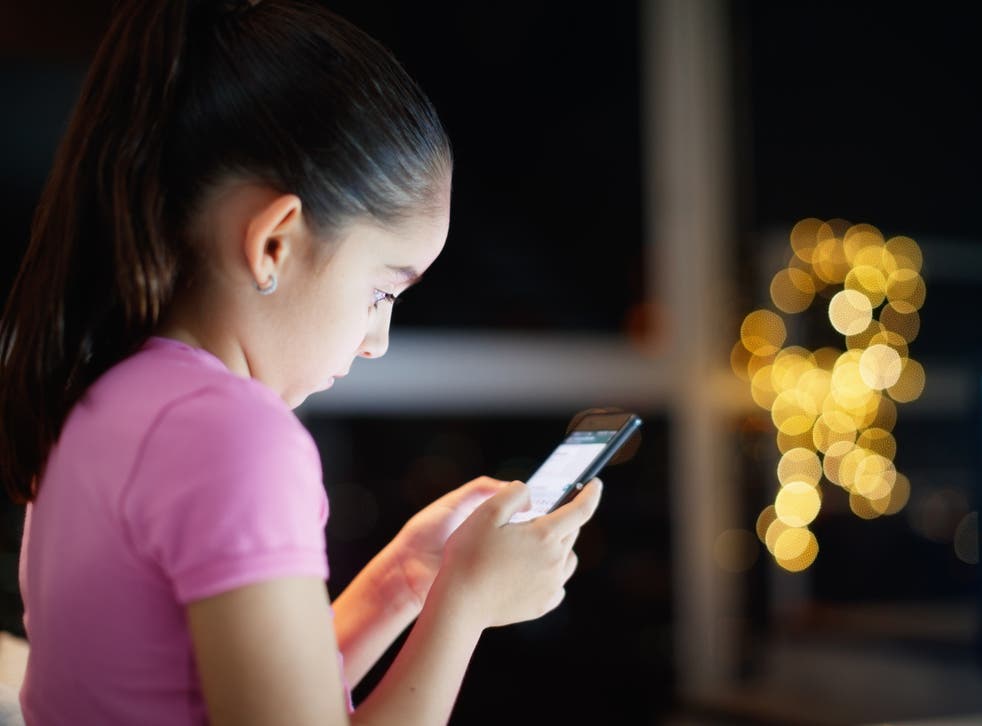 Excessive screen time is killing children's imaginations, say nursery workers
Number of children with imaginary friends is decreasing 
Excessive screen time is negatively impacting on children's imaginations, nursery workers have said.
Today's children spend more time gazing at screens than ever, with smartphones and tablets competing with the television for their attention.
But while some argue that technology can support child development, industry experts suggest that too much screen time could in fact result in a loss of imagination.
According to a poll of 1,000 nursery workers, conducted by review website daynurseries.co.uk, almost two-thirds of childcare professionals believe that screens are making children less creative.
The survey found that fewer than half (48 per cent) of nursery workers said there are children at their nursery with imaginary friends.
Gadget and tech news: In pictures

Show all 25
Furthermore, a total of 72 per cent agreed that far fewer children have imaginary friends now than five years ago, while 63 per cent of those questioned said they think screens are to blame for this decline of inventiveness.
David Wright, the owner of Paint Pots Nursery group in Southampton, agreed with the findings, explaining that there is a "general issue with children's creativity and development of imagination".
Mr Wright added: "I think that children are not allowed to be 'bored' anymore.
"When children have free time to themselves, they find something creative to do with their mind, such as forming an imaginary friend.
"Quite often these days, children expect to be entertained in some way, so that they're receiving content either from a tablet or a TV, and I think that diminishes their ability to then use their own imagination to create imaginary friends, to develop language and stories and that kind of thing."
Dr Paige Davis, a psychology lecturer at York St John University, argues that while it may seem that fewer children are have imaginary friends, it is simply the way that they play changing over time.
"Back when you didn't have TV, or kids watched a lot less TV, you would have this spontaneous play that they created, that they were using their minds without any other thing, other than maybe a bolster from a parent or another child, whereas now you have these kids that think, 'oh, we have to play like this' because that's the structure of the TV," Dr Davis explained.
In response to the findings, Sue Learner, editor of daynurseries.co.uk, called for more parents to leave children to their own devices.
"It forces them to be creative and discover an inner world where they meet fun imaginary friends like Puff the Magic Dragon," Ms Learner said.
A recent study by the University of Alberta in Canada also suggested that excessive screen time could be linked to behavioural and attention problems among children.
Support free-thinking journalism and attend Independent events
In addition to collating information regarding the amount of time children spend in front of screens per day, the researchers also investigated the behavioural patterns of the children participating in the study.
According to the findings, the children who were exposed to more screen time at three and five years old were at greater risk of developing behavioural and attention issues than those who spent less time in front of a screen on a daily basis.
Join our new commenting forum
Join thought-provoking conversations, follow other Independent readers and see their replies