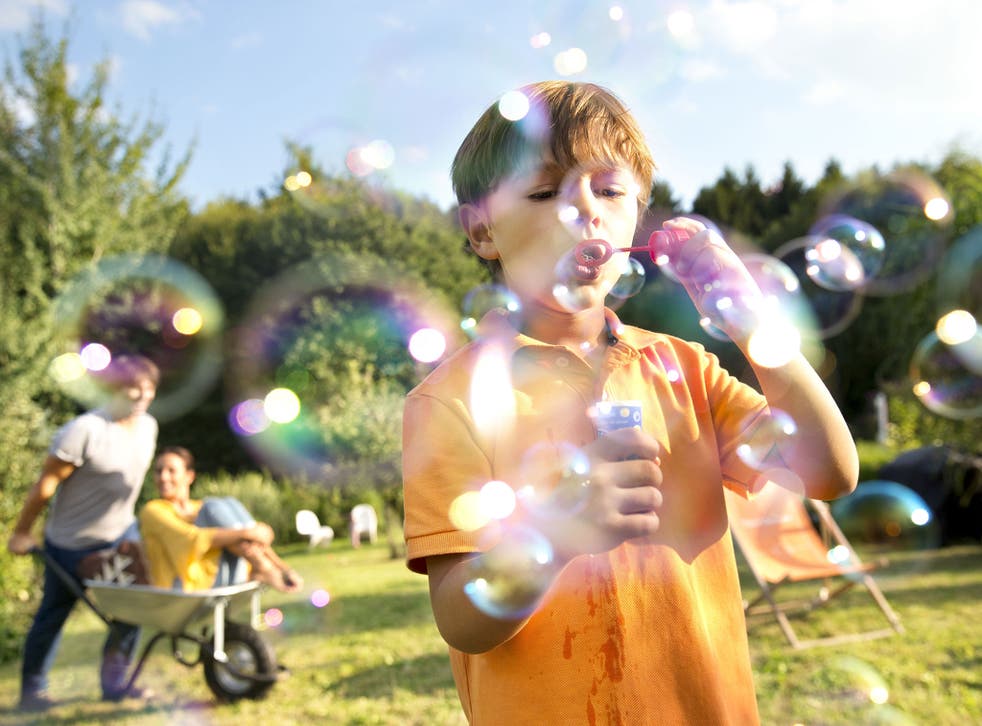 3 lessons about happiness learned from the biggest ever study into adulthood
The findings are from a study which has lasted for over 75 years 
A Harvard scientist has rejected the idea wealth, fame and success can make for a "good life" – and instead argued that strong relationships are what make people happy and healthy.
Robert Waldinger, clinical professor of psychiatry at Harvard Medical School, is the fourth director of a 77-year-long Study of Adult Development.
The study started in 1938 involved 724 men who were split into two groups. One set were 268 sophomore students at Harvard – many of who went on to fight in WWII.
The other group were 456 12 to 16-year-olds from one of Boston's most disadvantaged areas in the 1930s. Many of these children lived in tenements without any running water.
At the start of the study, the men underwent medical examinations and their parents were interviewed to give researchers a deep understanding of their lives.
They were surveyed biennially about their lives, where researchers explored their attitudes towards their work and home lives, and underwent medical examinations every five years.
A quarter of a century later, 60 of the 724 men are still alive and participating in the researcher while in their nineties.
Professor Waldinger discussed the findings of the one-of-a-kind study at a TED talk.
He told the audience that the study showed three things about life and happiness: all highlighting the importance of maintaining quality relationships.
"The clearest message that we get from this 75-year study is this: good relationships keep us happier and healthier: period," he said. Below are the three lessons.
Loneliness kills
Professor Waldinger said that social connections are beneficial to health, and warned that loneliness can kill.
People with more social connections – be that to family members, friends or in a community – are happier, physically healthier, and tend to live longer.
Those who are more isolated from others than they wish to be suffer with poor health and experience a decline in brain function sooner than those who aren't.
The quality of relationships matters
While being lonely is harmful, being surrounded by people isn't necessarily helpful in itself, explained Professor Waldinger.
"We know that you can be lonely in a crowd and lonely in a marriage," he said.
In fact, marriages which are marked by conflict can be as bad for your health, and in some cases worse, than getting divorced.
Meanwhile, "living in the midst of good warm relationships is protective" he said.
The happiest countries in the world

Show all 10
Strong relationships are good for mind and body
Professor Waldinger said that people who feel they can count on another person when they face trouble have stronger memory, while those who don't see this faculity decline earlier.
But a good relationship isn't a perfect one, he stressed, and said that while many of the couples studied bickered, they ultimately knew that they had someone to support them in times of strife.
Professor Walinger concluded by telling listeners that maintaining good relationships is hard work and is not a quick fix to health and happines - but he emphasised that the study repeatedly proved the benefits of persevering.
He said that simple actions such as spending more time with people and keeping long-lasting relationships fresh, to reconciling with an estranged family member can boost a person's health.
Join our new commenting forum
Join thought-provoking conversations, follow other Independent readers and see their replies