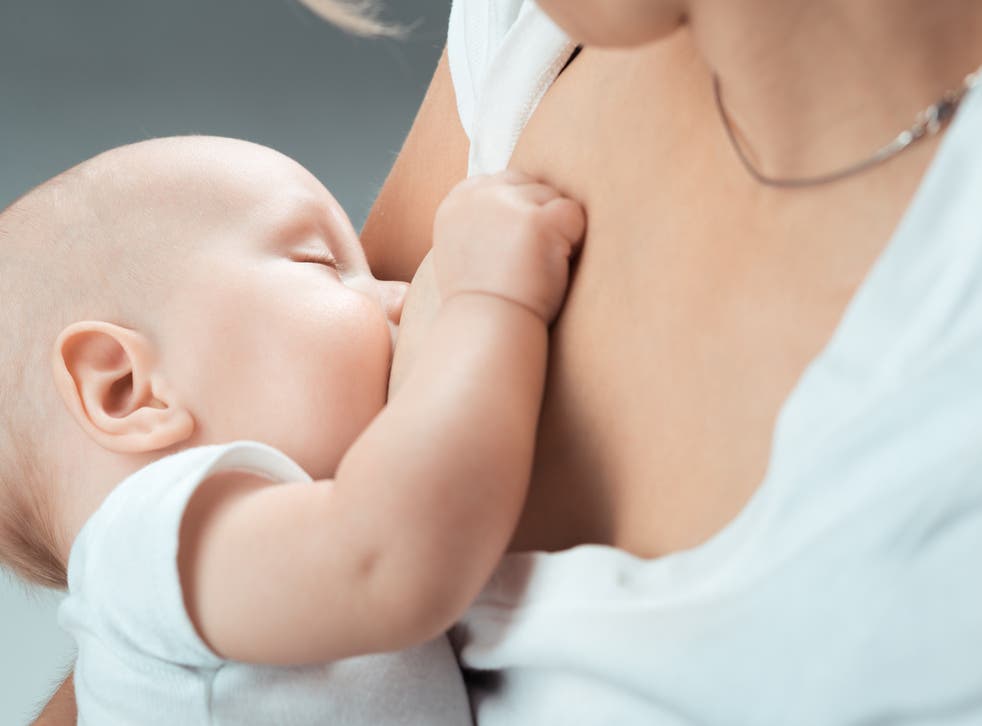 Transgender woman becomes first in the world to breastfeed
The patient was the primary source of nutrition for her newborn baby for six weeks
A transgender woman has become the first in the world to breastfeed her baby after undergoing hormone treatment.
The 30-year-old woman, who hasn't been named, approached Tamar Reisman and Zil Goldstein from the Mount Sinai Centre for Transgender Medicine and Surgery in New York.
She explained that her partner was pregnant but didn't want to breastfeed, so she was hoping that she could take on the role when their baby was born.
The patient had been following a feminising hormone regime since 2011.
However, she hadn't undergone any gender-affirming surgeries such as breast augmentation, orchiectomy or vaginoplasty, Reisman and Goldstein stated in a case report published in journal Transgender Health.
Reisman and Goldstein, a nurse practitioner and a programme manager respectively, enabled the transgender woman to breastfeed her baby for the first six weeks of its life by inducing lactation.
The fact that Reisman and Goldstein were able to induce lactation without resorting to surgical procedures is extremely significant.
The patient was instructed to take 10 milligrams of domperidone three times a day, which was obtained from Canada.
She was also initially told to use a breast pump for five minutes on each breast three times a day.
Over the course of three and a half months, the patient's dosage of domperidone, micronised progesterone and estradiol was increased and decreased accordingly in addition to her use of the breast pump.
When the baby was born, the patient became its sole source of nutrition for the first six weeks of its life, as she was able to breastfeed her baby sufficiently.
According to the case study, the baby's pediatrician confirmed that it was developing healthily with the help of the patient's breast milk.
In 2004 the US Food and Drug Administration issued a warning against the distribution of domperidone due to a variety of health risks.
Reisman and Goldstein acknowledge that more research is required in order to determine whether their method for inducing lactation can be achieved without the use of domperidone imported from other countries.
Trans people have to face many obstacles when trying to access the health care that they need, with Reisman explaining to Romper in an email that previously "gender-affirming care has taken place underground".
However, more academics are starting to investigate "transgender endocrinology."
"Future investigation will be required to determine the optimal treatment regimen for induced lactation in transgender women," Reisman and Goldstein concluded in their study.
Join our new commenting forum
Join thought-provoking conversations, follow other Independent readers and see their replies