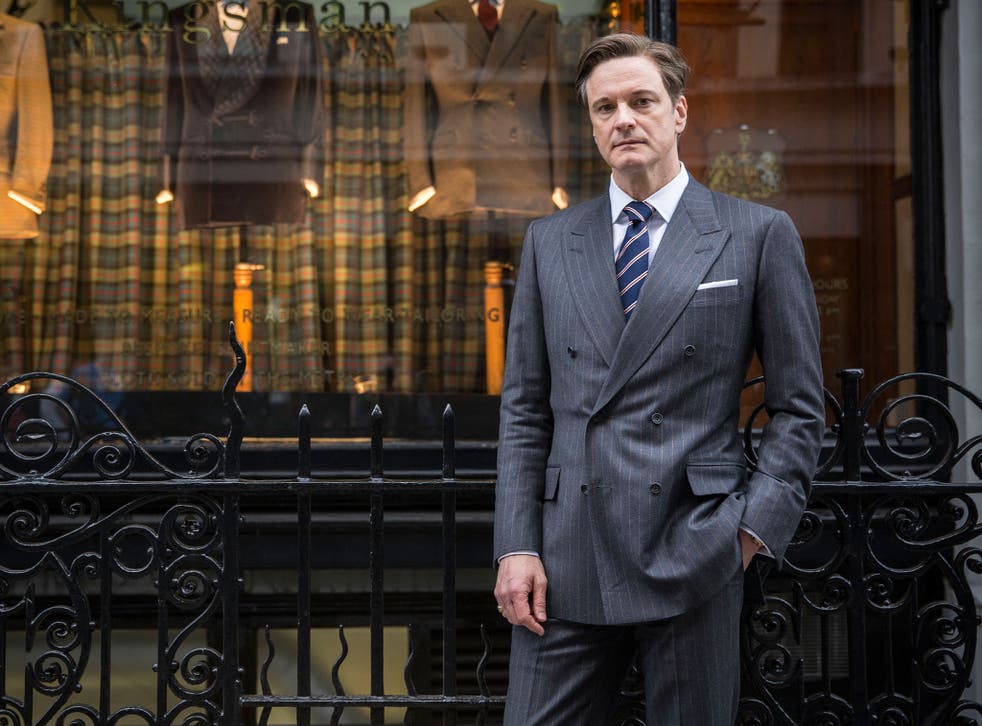 How good are your manners? Take the quiz
How would you handle these situations?
British manners are an institution in themselves, and while saying "please" and "thank you" is straightforward enough, the more old-fashioned traditions of etiquette can seem an absolute minefield.
Most people believe that there was once a "golden age" of glorious, British politeness, but recent studies find we still care very much about bad manners and unkindness from both friends and strangers.
Fortunately Debrett's – widely regarded to be the authority on good manners – has an online guide to help you avoid committing a social faux-pas.
Using their advice on dress codes, meeting royalty, apologising, introductions and hasty exists, we've put together a quiz to see whether you'd earn their approval.
Give it a go and let us know how you get on.
Join our new commenting forum
Join thought-provoking conversations, follow other Independent readers and see their replies