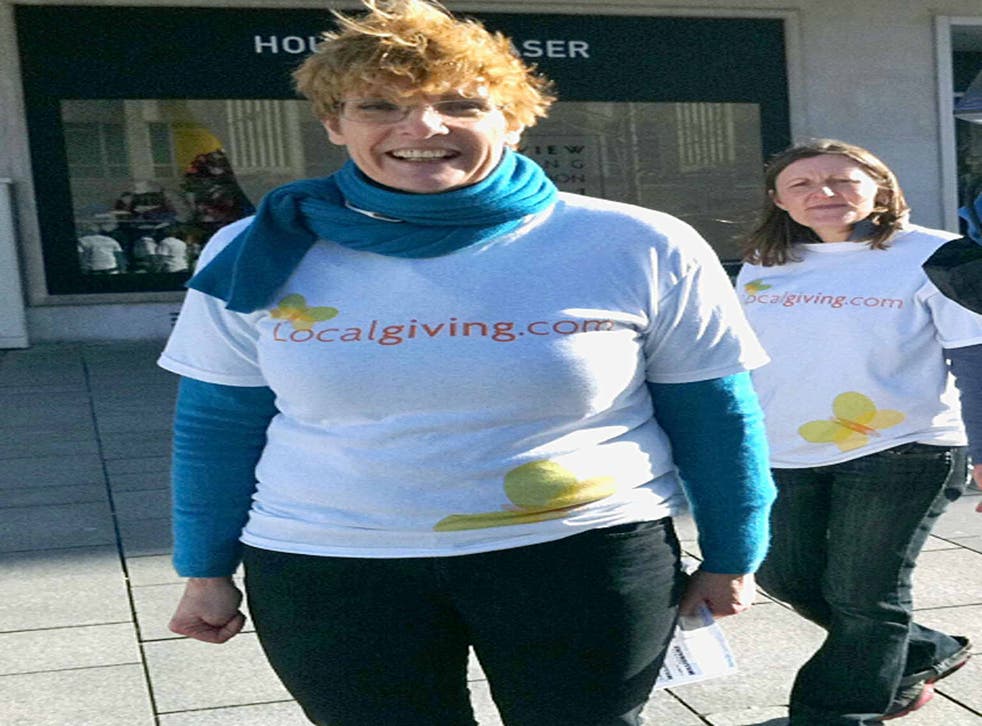 How much money do you need to be a philanthropist?
Charitable gifts of over £1m are at a five-year high. But in addition to giving more, people are giving smarter thanks to training provided in donor workshops.
A few years ago, a group of travellers was staying in a dormitory in the Mekong Delta. More than 15 to a room, they shared an outdoor toilet and slept on camp beds under mosquito nets. There was nothing to suggest that they also shared a combined wealth of hundreds of millions of pounds.
The field trip was part of a course for philanthropists and a sign of the changing face of big giving in Britain. A report published this week by Coutts, the bank for rich people, shows that the number of charitable donations in the UK worth more than £1m has reached the highest level for more than five years. But more than giving more, rich people in Britain are also giving smarter and louder, challenging the definition of philanthropy, as well as the national stereotype of the apologetically wealthy individual who, if inclined to share his or her riches at all, quietly writes cheques from behind a mahogany desk.
Marcelle Speller, a dot-com entrepreneur, was on the Vietnam trip, meeting charities, agencies and social enterprises. "I was probably the pauper of the group," she recalls almost 10 years after she and her then partner sold their travel website, holiday-rentals.com, for an undisclosed number of millions.
Speller heard about the course at an alumni event at her business school (she got an MBA before hitting the big time). After a talk about fundraising by the then head of the Philanthropy Workshop, which is based in San Francisco, "I sidled up to him and said, 'I have the opposite problem. I wanted to give my money away'."
Discretion prevents Speller from revealing her classmates' names or values ("one thing we never shared was our net worth") but she says there was an even balance of Europeans and Americans, and inherited and earned wealth. "What we all wanted was to give properly and strategically, but didn't quite know how to do it," she says.
The Philanthropy Workshop, founded in 2000, trains 24 people each year. The chief executive Glen Galaich, who has a development background, says that for most big donors giving "is not thought through... They don't say, 'I seek to address this problem, reduce it by this percentage over this period using these tools'. That's where we come in."
When Speller, who is 64 and does not have children, became rich, she asked her advisers to calculate how much – or little – she would need to survive "if I fell under a bus and needed long-term care... Then I realised how much I had left and thought, I want to give it all away and I don't want to wait until I'm 95."
She studied in spurts over nine months, including talks, meetings and discussions in London and New York, as well as Vietnam. The course inspired LocalGiving,com, a platform for small charities to receive donations into which she has ploughed £3m over the past six years. "There's no way I could have done any of this without the workshop," she says.
Galaich's students come mostly from America, the home of philanthropy, but the latest intake included six Brits. It's a small, if growing, number but the school has also noticed a geographic shift in attitude to big money. "In the UK, philanthropy is something people are now prouder to say they do," Galaich says.
Uplifting news: in pictures

Show all 7
Rhodri Davies, a philanthropy expert and leader of the Giving Thought programme at the Charities Aid Foundation (CAF), says courses are part of the reason for the change.
"They, as well as banks or charities who deal with philanthropists, offer a safe space to talk about it," he explains.
"I think there's been a concern in the past that philanthropists will get accused of avoiding tax or burnishing their reputations, so they stayed quiet."
"I'd love to raise the profile of philanthropy more," Speller adds. "There are so many people who could give a lot but are afraid to do it."
Davies is not surprised by the increase in big donations during difficult economic times. "As the rich are aware of suffering, they tend to give more because they are also aware that they're more insulated," he says. But he suspects the changing nature of philanthropy is also part of the reason.
"Increasingly, that slightly Victorian stereotype of philanthropy almost as a leisure pursuit doesn't hold true," he says.
"People are now combining it with business and doing it in a way that is slightly better socially, while also thinking about giving while they are still alive."
This new climate raises questions about what philanthropy even means (etymologically it simply means "love of humanity").
"It's not about the amount of money," Davies says. "To me, straight-forward charity is focused on the act of giving, whereas philanthropy at any level is about having a clear purpose, something you want to achieve."
How much money do you need to be a philanthropist? "£10," Speller says. "Because if you donate that on Localgiving, we will match it and, with Gift Aid, that will come to £22.50. That's a kind of philanthropy."
Join our new commenting forum
Join thought-provoking conversations, follow other Independent readers and see their replies