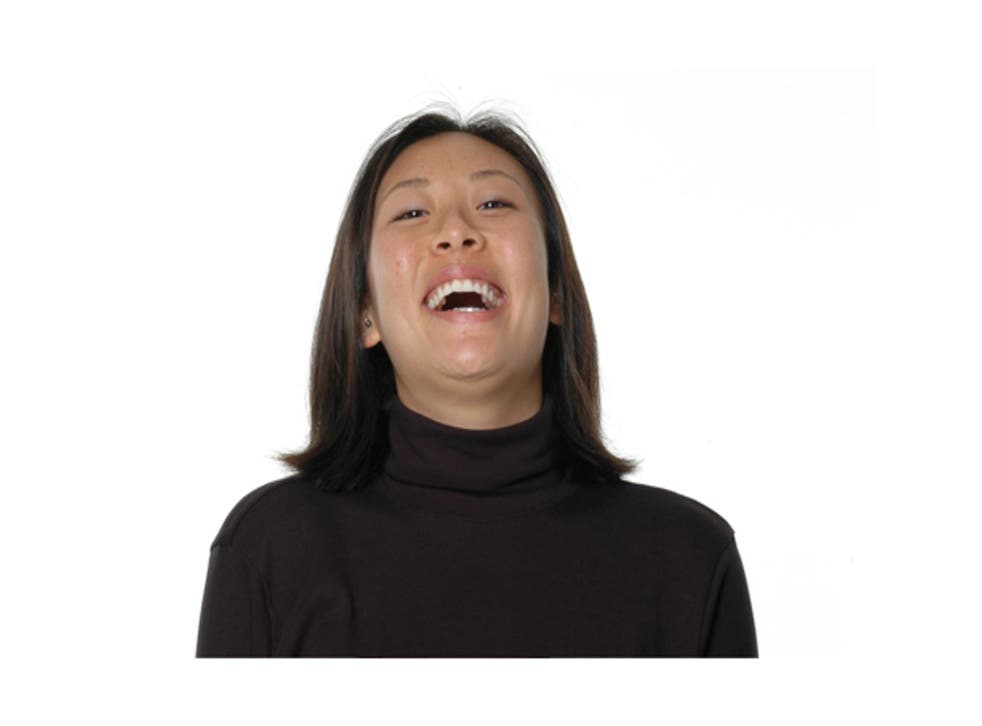 How well can you read facial expressions? Take this quiz
Can you tell the difference between shame and sadness? 
When someone is shouting right in your face, it's pretty easy to tell that person is angry.
But can you tell from looking at a picture how someone is feeling? Whether they're feeling embarrassed, rather than ashamed?
The Greater Good Science Center, part of the University of California in Berkley in the US, has put together some photos featuring models expressing different emotions.
Simply identify which emotion or expression the model is showing and see if you get the answer right.
Why do we yawn? Dr. Nick explains all...
Let us know how you did in the comments below.
Join our new commenting forum
Join thought-provoking conversations, follow other Independent readers and see their replies