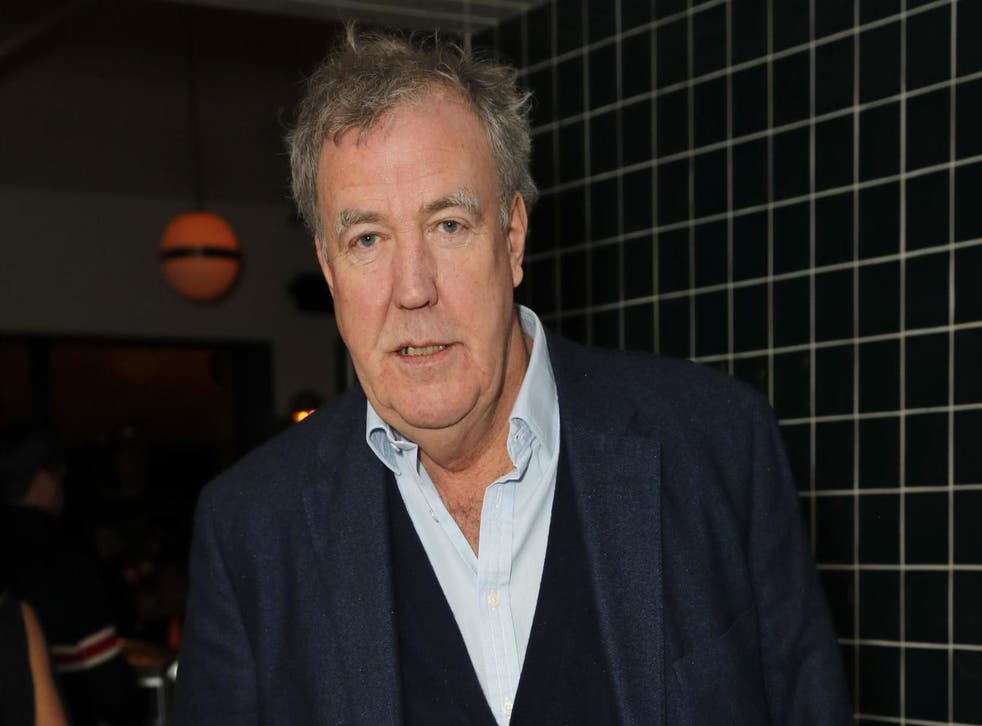 Jeremy Clarkson tweets photo of French chateau to prove A-levels aren't the only sign of success
'A level results a bit rubbish? Don't worry'
Jeremy Clarkson has posted a photograph of a chateau in France in a bid to show A-level students that they can be a success regardless of their grades.
Thousands of students across England, Wales and Northern Ireland received their A-levels results this morning, with several taking to social media to share their relief and disappointment over their scores.
In response, Clarkson shared an image on Twitter of a holiday home he said he is renting this summer to prove that whether you got an A or a U, you can still be a success.
"A level results a bit rubbish? Don't worry," the Grand Tour presenter captioned the photo of the large house.
"I got a C and two Us and I've rented this place for the summer," he added.
10 Celebrity Quotes on success and failure

Show all 10
Several of Clarkson's Twitter followers revealed they had been waiting for Clarkson to share his A level results on social media.
Last year, the presenter shared his results on Twitter, adding: "I'm sitting here deciding which of my Range Rovers to use today."
In 2017, the presenter posted a similar tweet, joking that his chef was "preparing truffles for breakfast".
"Every year, without failure, you can rely on Jeremy Clarkson to post something this narcissistic on results day," commented one person.
"Can't wait for Jeremy Clarkson to tweet about his sh** A Levels and Ferrari on Thursday [sic]," wrote one user.
Another added: "I can't wait for Jeremy Clarkson's annual 'I got a C and two Us but I'm on a super yacht/ choosing my next car/ somewhere in the Med' tweet tomorrow [sic]."
"It wouldn't be results day without Jeremy Clarkson tweeting about how he got a C and two Us [sic]," wrote one user.
Click here to read other celebrity quotes on success and failure.
Join our new commenting forum
Join thought-provoking conversations, follow other Independent readers and see their replies