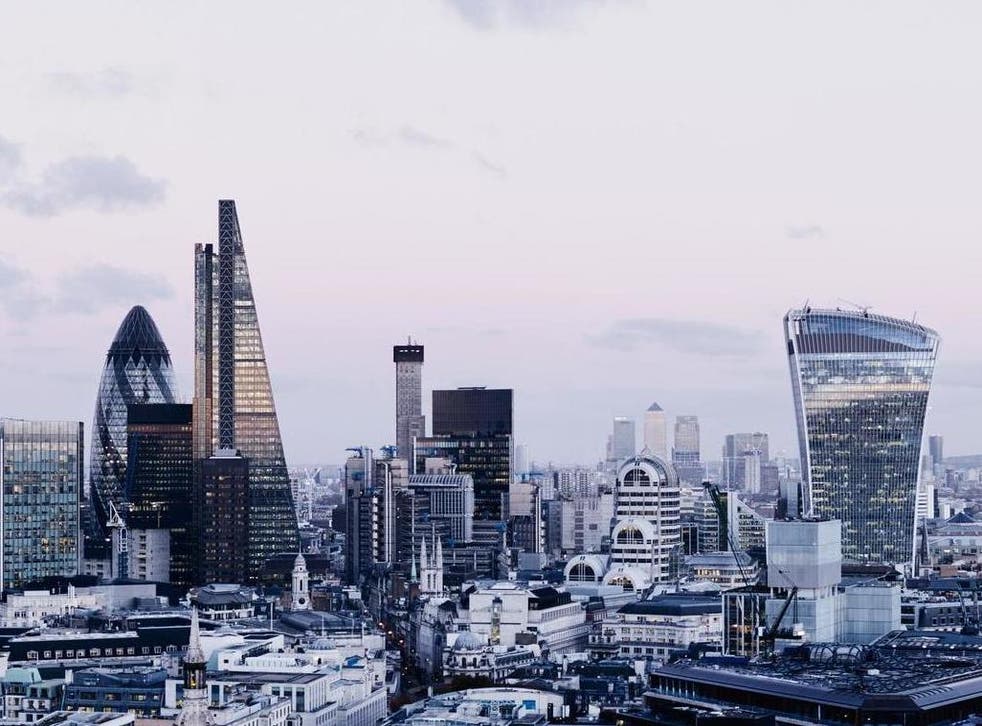 Quarter of Londoners looking to leave the city, study finds
Many are concerned about missing out on social life
A quarter of Londoners surveyed for a new poll are looking to move out of the capital.
Many of those who currently reside in the city felt they will have "no choice" but to move away.
More than a third said they do not think they will be able to afford to stay in London over the long term because of the high cost of living and around 51 per cent of said they found residing in the capital "too stressful."
Those who planned on leaving expected to be gone within four years.
However, the research of 1,000 Londoners found almost half believe their quality of life would improve if they moved away.
London street photography – exploring the UK's capital

Show all 21
The Home Counties was pinpointed as the area they consider most likely to improve their wellbeing.
"We have already seen a huge increase in people keen to move out of the capital in order to achieve a higher quality of life," said Deana Everingham, director at Berkeley Homes which commissioned the research. "Of course there are aspects of London they will be sad to leave behind, but the findings suggest the benefits outweigh the negatives.
"The Home Counties and beyond are becoming more appealing, with towns that previously might have been overlooked now becoming thriving epicentres in their own right."
Londoners are also inspired to leave so they can be closer to the countryside, get away from the hectic energy of the city and be closer to family.
Fresh air, cheaper property and natural surroundings are just a few of the reasons people feel compelled to leave London, the survey found.
However, half of those who were polled said they were concerned about the impact leaving London would have on their social life.
In fact, 55 per cent feared they would miss out on all the "fun and excitement" of the capital if they moved away.
They also admitted they would miss their friends, being in convenient locations for cultural events and the city's world-renowned attractions.
Julian Assange arrives at Westminster Magistrates' Court in London
But a third of those polled also believe it is possible to have all the benefits associated with living in London without actually living there.
The research found a fifth were so attached to the capital they would consider commuting back upon relocating and on average, one hour and 20 minutes would be the amount of time they would be willing to travel to work.
Ms Everingham added: "Despite the perception among some of those polled, it is possible to get the best of both worlds – to enjoy everything great about London and to have the benefits of living outside the capital. Excellent transport links, along with lower pollution, countryside lifestyle and lower living costs are key reasons why we may see somewhat of an exodus from the capital in the coming years."
SWNS
Join our new commenting forum
Join thought-provoking conversations, follow other Independent readers and see their replies