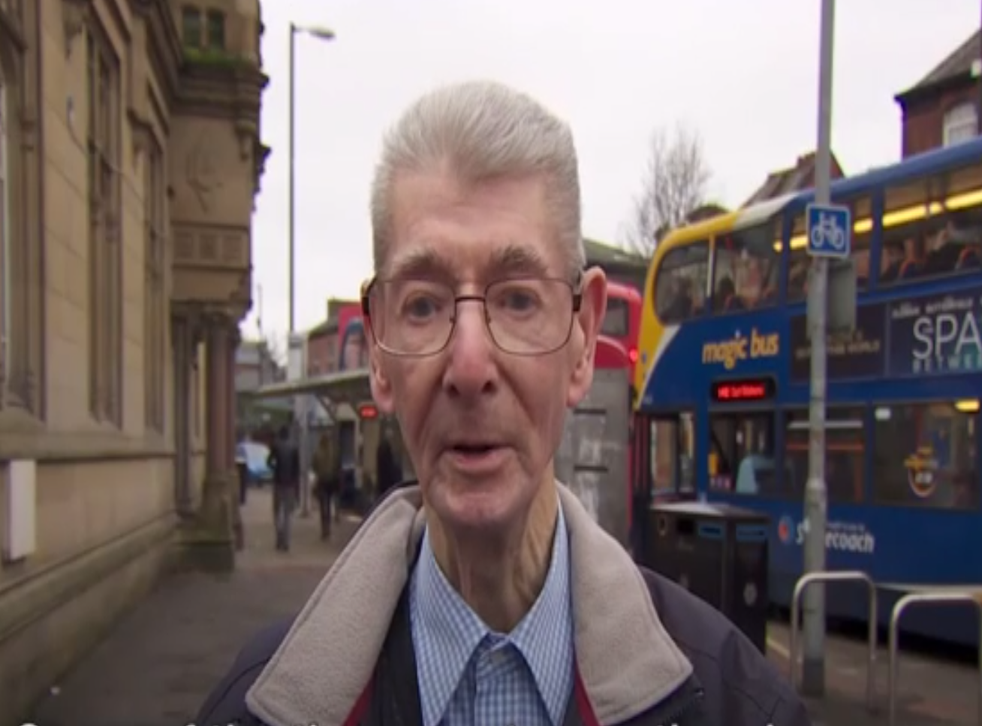 Loneliness in the UK costs £6,000 per person, claims study
There's still a stigma attached to loneliness
Researchers from the LSE have estimated that the UK's "epidemic of loneliness" costs £6,000 per person for a decade of an older person's life in health costs and pressure on local services.
However, they also say that for every £1 spent on preventing loneliness, there's the potential to save £3.
The research comes alongside the launch of a new Campaign to End Loneliness, which has been set up by local authorities and charities.
The campaign argues that loneliness should be considered in the same way as other public health issues, such as obesity and smoking.
Loneliness is a problem that mainly affects the elderly, but there are an estimated 1.2 million Brits suffering from "chronic" loneliness, the BBC reports.
The condition has been linked to lower levels of both physical and mental health, and higher reliance on GPs, hospitals and social services.
According to the LSE, there is also a link between loneliness and earlier death, as well as higher risks of dementia.
The researchers say that tackling loneliness could lead to a saving of £3.6m over five years.
But how do you do that?
Founders of Huggle app talk about loneliness
Loneliness often occurs in old age when a person's partner, family members and friends have passed away.
"The older you get, the less people seem to contact you," 90-year-old Derek Taylor told the BBC.
Taylor found he was becoming increasingly lonely, so decided to make an effort to combat that. He's now written a list of tips for tackling loneliness, including using the phone more often, getting in touch with neighbours and trying to meet as many people as possible.
He's now met friends through coffee clubs and says: "You feel as though you're alive again."
Existing attempts to tackle loneliness include befriending schemes, healthy living initiatives and making it clearer to elderly people where they can seek support or meet people.
But there's still a stigma around being lonely, which Deborah Moggach, author of the novel adapted for The Best Exotic Marigold Hotel films, has spoken out about.
She believes loneliness is "the last taboo," and more needs to be done to stop elderly people becoming isolated and lonely.
"We have to stop thinking of this as someone else's problem. As a society, we need to recognise loneliness as an issue, and put something in place that enables older generations to flourish - not flounder," said Moggach.
She also believes that technology is making people lonelier, as people are always "closed off" on their phones and self-service check-outs in supermarkets have removed human interaction.
More people than you may think go for days or even weeks without talking to anyone, and it's in everyone's best interests to change that.
Join our new commenting forum
Join thought-provoking conversations, follow other Independent readers and see their replies