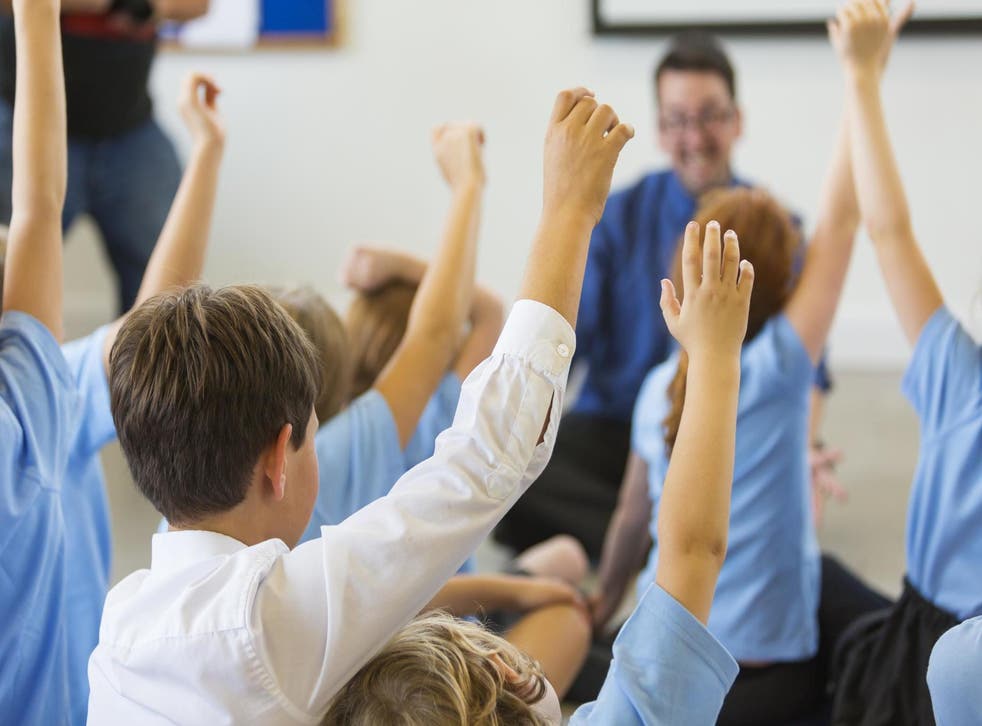 Belgian website teaching seven-year-olds explicit sex positions
Site's content ranges from information on birth control and STDs to oral sex techniques - including one named 'the hummingbird'
Olivia Petter
Tuesday 24 October 2017 11:39 Comments
A "sex education" website has been criticised for offering children sex tips in a series of highly explicit drawings.
The Belgian site, named "Alles over seks" ("Everything about sex"), has been around for nine years and was created by sexual health organisation Sensoa.
Its detailed "show and tell" articles demonstrate a variety of sexual techniques that are graphically explained.
Various aspects of sex education are covered in minute detail, from advice on birth control and STDs to oral sex techniques - including one named "the hummingbird" - and sexual positions.
Though it was originally intended for 15-year-olds, Belgian schools are recommending the website to children as young as seven-years-old.
Belgian media reports the website was listed in the "Youth Guide", an advisory pamphlet supported by the Flemish government which is distributed in primary schools around the northern part of Belgium.
It has reportedly caused concerns among some parents who believe some of the details featured on the site are inappropriate for children.
Teachers have also been quick to voice their apprehensions, telling Belgian media the site is too focused on the technical aspects of sex rather than the emotional.
However, Sensoa representative and youth minister Sven Gatz said he did not see any issue with the site.
Writing in a Facebook post, he said: "The reality is that young people are confronted with sex (perhaps sometimes more than we think) or are simply curious.
"It is therefore better to give them the necessary context, guidance and information. It is better to start there sooner rather than later."
Register for free to continue reading
Registration is a free and easy way to support our truly independent journalism
By registering, you will also enjoy limited access to Premium articles, exclusive newsletters, commenting, and virtual events with our leading journalists
Already have an account? sign in
Join our new commenting forum
Join thought-provoking conversations, follow other Independent readers and see their replies