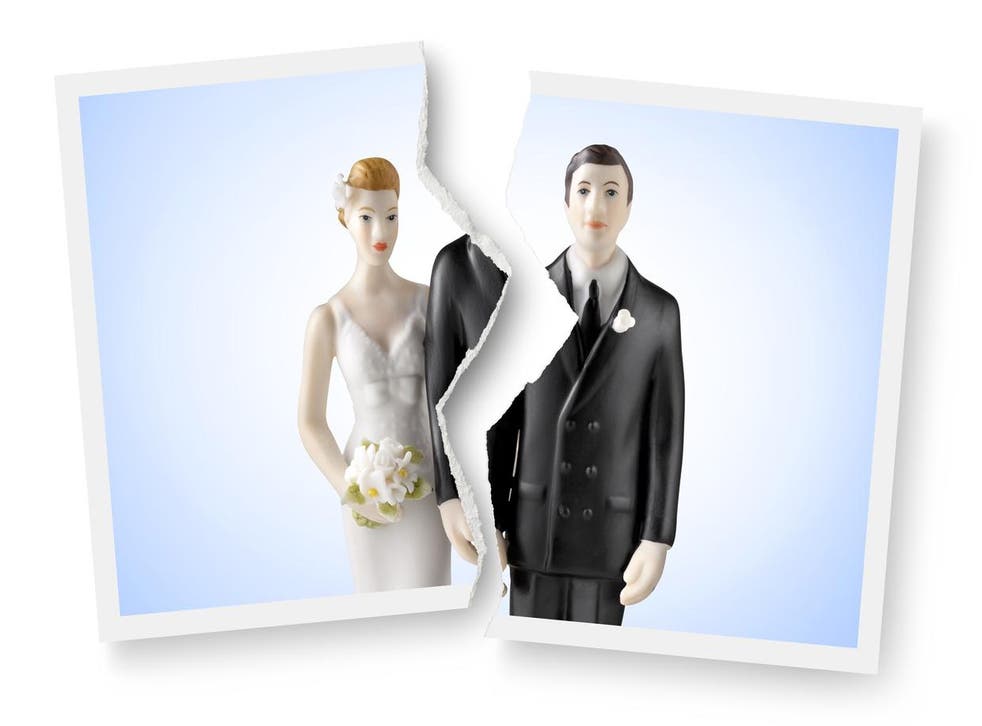 Divorce runs in families and could be genetic, study finds
Divorce does run in the family and could be genetic, researchers have suggested.
It's well established that children of divorced parents are more likely to get divorced than the children of parents who stayed together.
It had been assumed that this may have been down to environmental factors, and the normalisation of divorce to a developing child.
But a new study found that the link does not exist for adopted children, meaning there's a possibility that the likelihood of divorce is genetic.
The likelihood of divorce for adopted children more closely aligns with their biological parents than their adoptive parents.
The study – carried out by Virginia Commonwealth University (VCU) and Lund University in Sweden – could have implications for how marriage counsellors offer advice to couples whose relationships are on the rocks.
Study author Dr Jessica Salvatore said: "We were trying to answer the basic question: Why does divorce run in families?
"At present, the bulk of evidence on why divorce runs in families points to the idea that growing up with divorced parents weakens your commitment to and the interpersonal skills needed for marriage.
"So, if a distressed couple shows up in a therapist's office and finds, as part of learning about the partners' family histories, that one partner comes from a divorced family, then the therapist may make boosting commitment or strengthening interpersonal skills a focus of their clinical efforts."
But if divorce is genetically influenced, this may be a waste of time.
Instead, Dr Salvatore suggests, more time should be spent exploring basic personality traits which have been previously linked to divorce, such as high levels of negativity and low levels of constraint.
Co-author Dr Kenneth Kendler described their discovery as a "significant finding".
Join our new commenting forum
Join thought-provoking conversations, follow other Independent readers and see their replies