Online divorce searches expected to surge in January, data suggests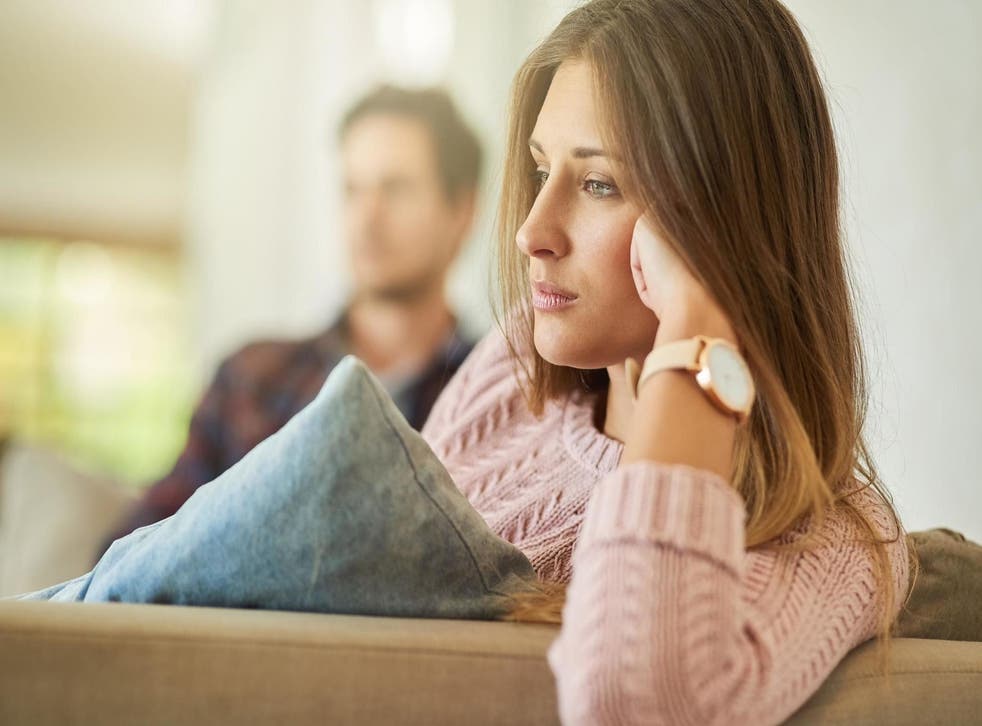 While a new year means a fresh start, this means different things for different people.
For some, it's a case of starting a new exercise regime or trying out a wacky diet, however, for others, new beginnings are somewhat less simple.
According to data analysed by divorce support service Amicable, more than 40,500 people will search "divorce" online in January.
A notable peak is also evident in data provided by Google Trends, which shows January 2016 and January 2012 as the two most popular months for divorce searches in the last decade.
However, the trends report also shows that there are peaks in other months, such as May and August.
Interestingly, Google's data shows that December is a consistent trough for divorce searches.
Katy Daly, co-founder of Amicable, explained that the January surge is partly down to reflections prompted by the post-Christmas lull.
"In January, after the hype of Christmas, dissatisfaction peaks as a consequence of lots of time spent together, financial pressures, desire to make changes and unfulfilled expectations," she said.
"Relationships don't suddenly go wrong but January provides the first opportunity to reflect on issues that have been brewing and put on hold for months. It usually culminates in 'divorce day', the first Monday back to work after the Christmas break."
Amicable's figures also show that the cost of divorce to the taxpayer is rising and currently costs each adult £1,820, reports The Times.
Their data comes after latest ONS statistics show that divorces between opposite sex couples in England and Wales rose by 5.8 per cent in 2016.
Daly works with the Ministry of Justice and added that the current divorce system in England and Wales is bumping up the costs and making the process unnecessarily hostile.
She said that a change in the law to enable couples to divorce without having to blame their partner is long overdue and would make the system more contemporary, bringing it in line with other western countries.