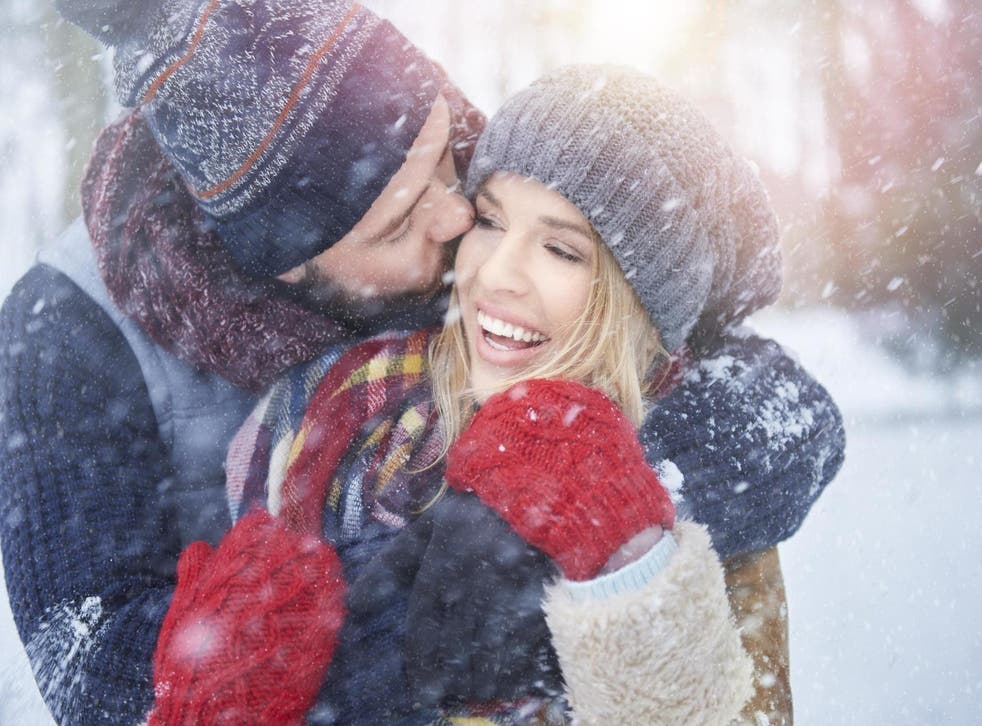 What is drafting season?
You gotta graft in order to draft
Cuffing, ghosting, benching, cushioning… who comes up with this stuff?
We swear it's not us.
Whether you've heard of drafting season or not, it's something you've probably been doing since you were a teenager.
In fact, if you're single, you're probably doing it right now.
Drafting season acts as a precursor to the equally buzzword-friendly cuffing season, which is an entirely different article explaining why more people tend to "couple up" during winter.
During drafting season, single men and women start to wise up to the Bridget Jones state of affairs that could come to define the looming cold snap that lies ahead.
Compelled by a fear of being alone when the temperatures hit sub-zero and a reluctance to venture outside to an actual bar to meet an actual human being, the modern dater starts to become a little more proactive in their search for a mate.
Think David Attenborough documentary, but with a nation of sex-starved Tinderellas.
No less animalistic than the British treasure's typical savoir faire, some may say.
Beginning towards the end of summer and extending into early autumn, drafters have already begun searching far and wide for someone to cuff with.
It is however, not an excuse to embrace your, shall we say, more promiscuous side and start pulling in drafts left, right and centre e.g. "I only went on five dates this week because it's drafting season." Though who are we to judge?
You go, Glen Coco.
The idea is that one of the people you draft will become your cuffer – very complicated, we know – and maybe one day your cuffer will become your lover, who you can later ghost, bench or breadcrumb as you please.
"In my years of coaching singles on dating and relationships I have seen clear patterns in terms of the times of year where people are more proactive about finding love," dating coach Jo Barnett told The Independent.
"As Christmas is round the corner, winter nights are cosier and people have less enthusiasm to be out on multiple dates, they want one mate to snuggle up with on the sofa and hold hands for winter walks," she explained.
There you have it, now draft, cuff and zombie away.
Join our new commenting forum
Join thought-provoking conversations, follow other Independent readers and see their replies