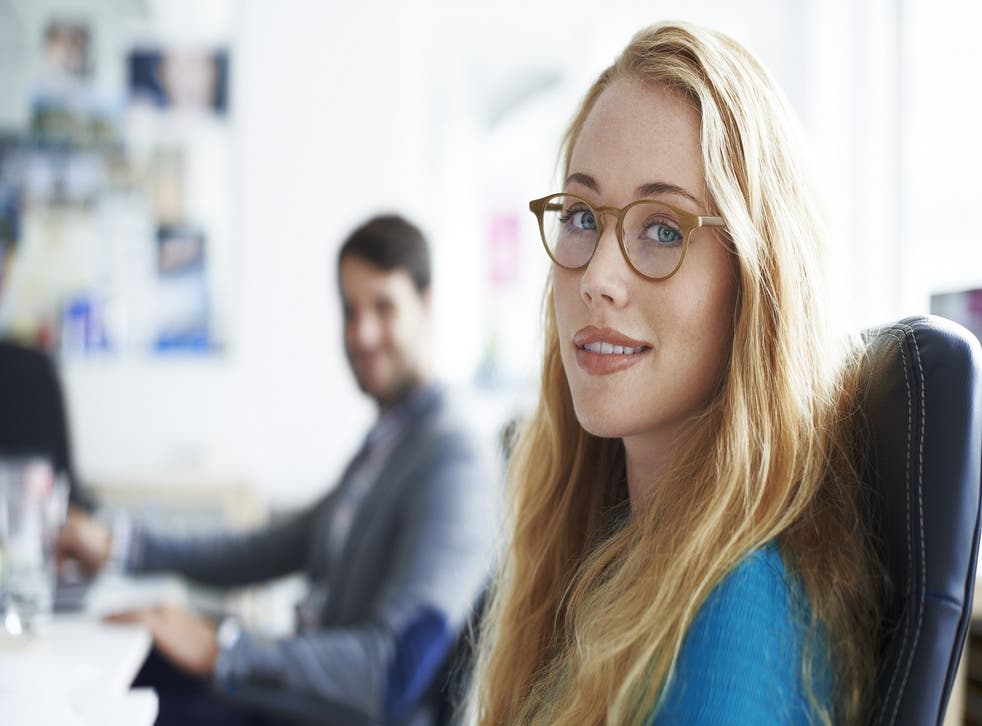 Fancying someone else can actually improve a relationship, study finds
Having a crush on others is thought to be scientifically unavoidable
A new study has found that the majority of people harbour crushes outside of their primary relationships, with many reporting that they believe it actually improves their desire for their partner.
Researchers from Columbia University, Indiana University and the University of Kentucky-Lexington surveyed 160 women of varying ages who were all either married or in long-term relationships, and found that 70% reported having crushes.
It shouldn't come as a surprise that the percentage was so high, as past research on how the brain functions suggests that fancying someone else is fundamentally unavoidable. (1)
The existence of crushes external to a relationship needn't be a negative thing however.
"Women had varied experiences with, and diverse strategies for, managing crushes," the authors wrote in the study, which was published in the journal Sex & Marital Therapy.
"The majority of women reported the crush did not impact their relationship, participants also reported that these crushes improved their desire for their partner."
Love and sex news: in pictures

Show all 31
The survey also revealed that the majority of women in the sample kept their crushes private from their partner, and that most of them were on people in their workplace (which ties in with another study that found that attraction is strongly linked with the amount of time people spend with one another).
(1) 'When we look at another person our brain very quickly processes the visual information our eyes see, and we nearly instantaneously make a judgment concerning the other person's attractiveness.' - Rellecke J., Bakirtas, A. M., Sommer, W., & Schacht A. (2011). Automaticity in attractive face processing: brain potentials from a dual task. Neuroreport, 22, 706-10.
(H/T Mic)
Join our new commenting forum
Join thought-provoking conversations, follow other Independent readers and see their replies