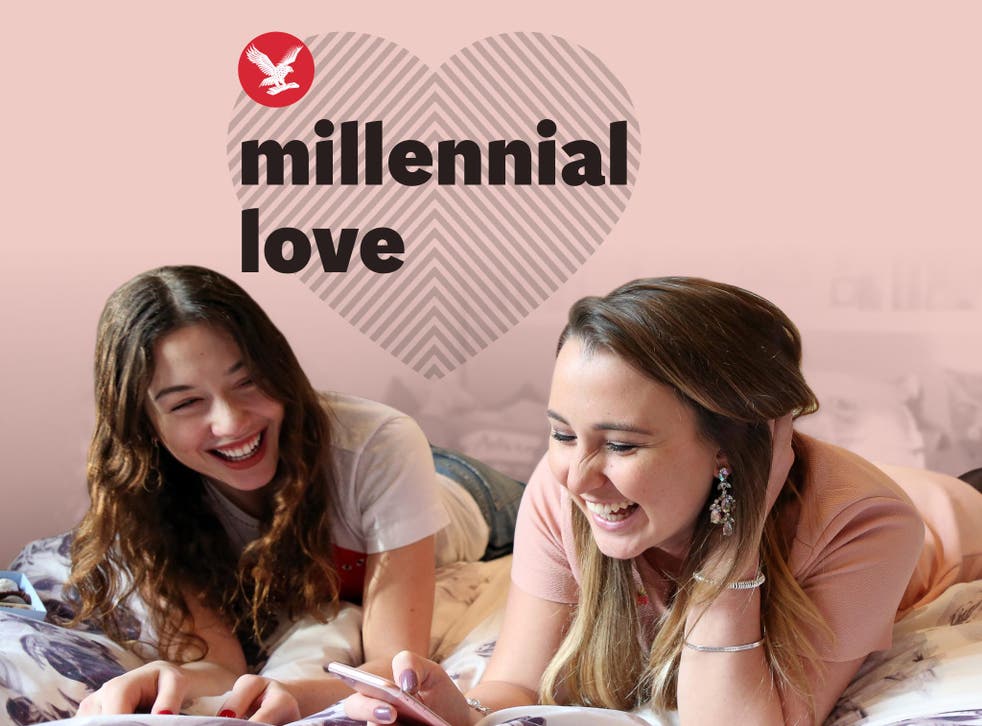 Millennial Love: How to flirt on Instagram
From dating apps to celebrity relationships, ghosting to benching; The Independent digs deep into the murky waters of modern love in our weekly podcast, hosted by Assistant Lifestyle Editor Rachel Hosie and Lifestyle Writer Olivia Petter.
Actor Demi Lovato recently schooled us all in how to flirt on Instagram. Some say it's shameless, others say it's brilliant - either way, it's got us thinking about how we use Instagram to try and catch the attention of our crushes.
One of the most obvious ways is with a so-called 'thirst-trap,' which is essentially just a picture of you looking really hot.
This week on Millennial Love, we're also discussing the role of religion in relationships, with Deputy Travel Editor Helen Coffey and Lifestyle Writer Sabrina Barrsharing their experiences of dating as a Christian and Jew respectively. Does being religious make it easier or harder to find love? We try to reach a conclusion.
The podcast is available via iTunes and Acast, and we'd love it if you could download, listen, rate and subscribe.
Do you have a dating dilemma? We're putting questions to a panel of relationship experts for Valentine's Day, so if you want some expert advice on a relationship conundrum, drop us an email by the midday on Monday 12 February.
Listen to episode 21 below and let us know your thoughts by emailing us at millennial.love@independent.co.uk.
The Independent's Millennial Love group is the best place to discuss to the highs and lows of modern dating and relationships. Join the conversation here.
Join our new commenting forum
Join thought-provoking conversations, follow other Independent readers and see their replies