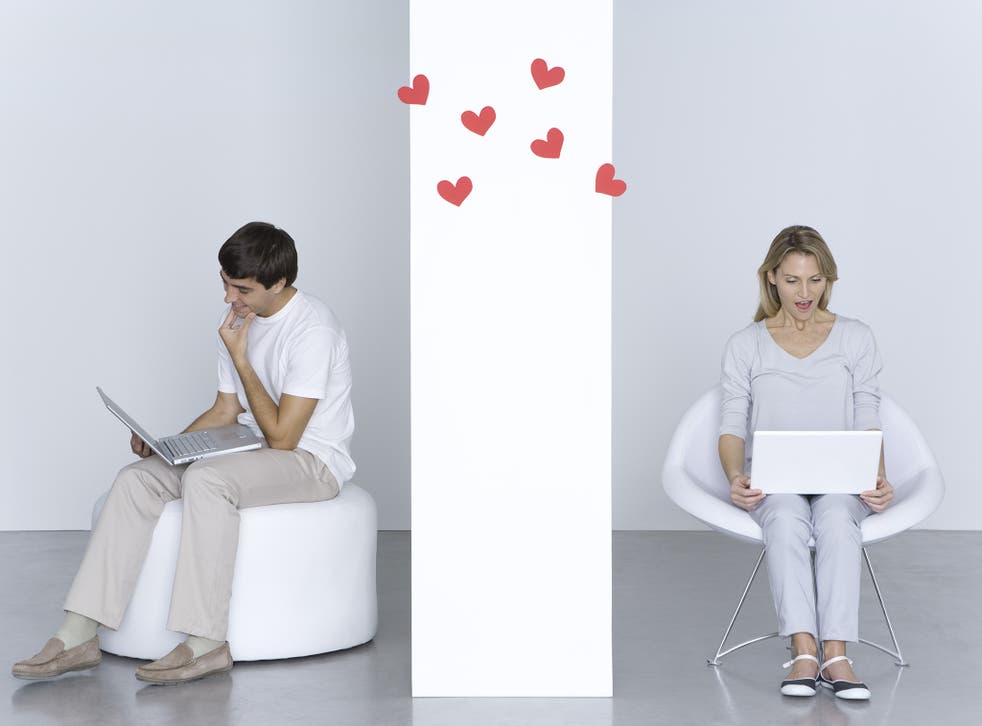 The one word you should never say in online dating
Saying this word could halve your chances of getting a date
An online dating app has revealed what it says are the best and worst things to say when chatting with potential new partners online.
Staff at the Hinge app looked at the activity of 5,000 of its users over one day.
And according to the research, users who used the word 'sorry' as an opener in online conversation were 56 per cent less likely to get a person's number.
It also concluded that another big error was being vague and "wishy-washy" with plans. People that suggested vague time periods such as "this weekend" and "next week" for potential dates were 40 per cent less likely to get a person's number.
According to the research, the best things a person can do while online dating include using words like 'lol'.
Conversations featuring words relating to laughter were 17 per cent more likely to end in a number swap.
It also found that users who complemented the other person's name increased their chances by another 12.5 per cent.
Join our new commenting forum
Join thought-provoking conversations, follow other Independent readers and see their replies