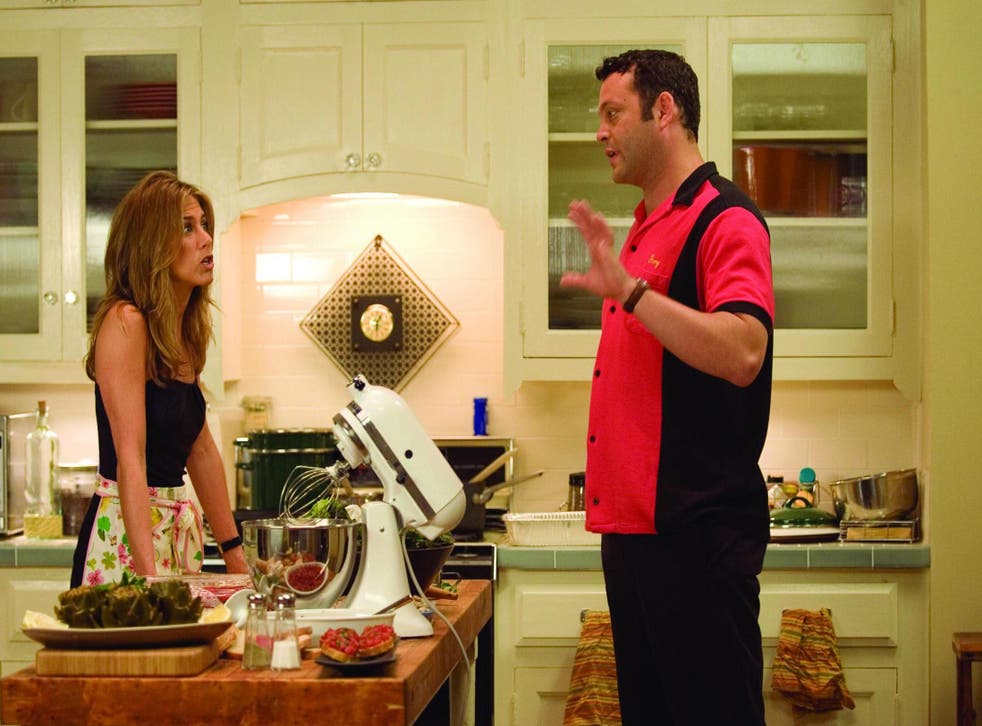 Sex with an ex partner doesn't hinder chances of breakup recovery, study claims
Breakup sex may not be as problematic as you think
It's the post-breakup behaviour you've been warned about a thousand times, and yet, having sex with an ex-partner is not uncommon practice when it comes to ending a relationship, as people find themselves physically drawn to one another despite the emotional differences that pushed them apart.
But going to bed with an ex may not be as damaging as you think, with new research claiming that it won't necessarily prevent you from moving on from them.
According to findings published in the journal Archives of Sexual Behaviour, this was true even for individuals who continued to pine after their ex on some level.
Researchers at Wayne State University in Detroit, Michigan conducted two studies to examine the effects of post-breakup sex.
In the first experiment, they examined the experiences of 113 individuals who had recently broken up with someone by asking them to complete a series of online surveys in which they were asked whether they'd had any physical contact with their former partner, how it made them feel afterwards and how emotionally attached they felt.
In a second study, participants were asked to report actual and attempted sexual encounters with ex-partners and record whether they were still emotionally attached to them two months after the breakup.
After analysing the results, researchers concluded that the pursuit of sex with an ex doesn't hinder a person's emotional recovery from a breakup.
The researchers also found that those pining after ex-partners - ie they still had feelings for them - pursued sexual activity more than those who didn't as a way of reconnecting.
But instead of leaving these people feeling distressed by exacerbating their longing, the post-breakup sexual encounters they had left them feeling more positive about their everyday lives, the study notes.
"This research suggests that societal hand-wringing regarding trying to have sex with an ex may not be warranted," comments lead author Stephanie Spielmann of Wayne University.
"The fact that sex with an ex is found to be most eagerly pursued by those having difficulty moving on, suggests that we should perhaps instead more critically evaluate people's motivations behind pursuing sex with an ex."
Dating psychologist Madeleine Mason Roantree adds that breakup sex can often be helpful in terms of gaining closure after a relationship has ended but points out that any benefits ultimately depend on each individual's motivations.
"Are they trying to get their ex back? Or is part of a farewell process? If the former, it may well be better to hold of having breakup sex and instead work on finding a better relationship," she tells The Independent.
Of course by engaging in sex with an ex-partner you run the risk of prompting a wave of potentially unpleasant emotions such as anger, confusion, grief and disappointment, says dating coach James Preece, who advises avoiding it unless the breakup was completely mutual and there are no hard feelings.
Support free-thinking journalism and attend Independent events
"As such, the very best way to move on is by leaving the past behind," he tells The Independent.
"You can't focus on meeting someone else if you are still associating with an ex. You both need time to process what's happened and sleeping together won't allow this."
Join our new commenting forum
Join thought-provoking conversations, follow other Independent readers and see their replies